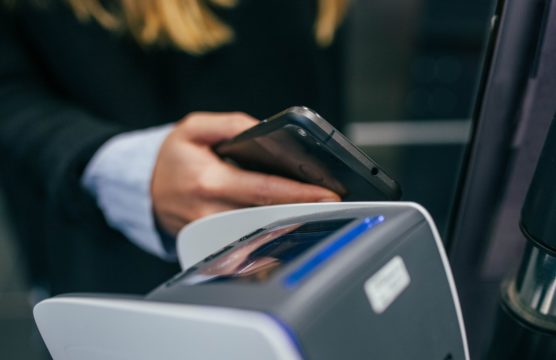 Digital Wallet
Simplify your transactions, make purchasing easy, secure and convenient online and on the go.
With digital wallets, you can securely store your Peninsula Credit Union debit or credit card details to make purchases at a store with your mobile device or online with your computer or other device.
A mobile wallet is pretty much exactly what it sounds like: a "wallet" that lives on your mobile device instead of in your back pocket.
So, why might you want one? Because it provides a convenient way to pay for goods and services with your smartphone, smartwatch or another compatible device, like a tablet. To learn more about digital wallet technology. 
Apple Pay is the easy, secure and private way to make purchases with your iPhone®. You can also use it on your phone or iPad® to make purchases in shopping apps such as those for Target® or Uber®


With Google Pay, Android™ users can pay with their phones at more than a million stores across the U.S. Google Pay offers simplicity, security and choice when it comes to the purchases you make every day.

Samsung Pay is the mobile payment service that works almost anywhere you can swipe or tap your card. From local grocery stores to corner coffee shops to taco trucks, it's highly secure and simple to use with the latest Samsung Galaxy Devices.
Get Started With Peninsula and Apple Pay To add your Peninsula credit or debit card, you'll need an iPhone ® 6 or iPhone 6 Plus with iOS 8.1 or later. Open the Wallet ® app, swipe down and tap the plus sign. Use your iSight ® camera to enter the card or add it manually. If your Peninsula card is already in iTunes ®, just key in the Security Code (the CVV code from the back of your card). How to Use Apple Pay* in Participating Stores: Look for the Pay Wave® or Apple Pay symbol at checkout and hold your phone near the contactless reader. Place your finger on the Touch ID ®. Or, you may need to enter a passcode and sign a receipt. Keep your phone by the reader until it vibrates and beeps, indicating your payment was accepted.
First, download the Google Pay app from the Google Play™ Store. If your Peninsula card is already linked to your Google account, you can simply add it to the Google Pay app by confirming a few details. To add a new card, it's as simple as snapping a picture. How do I pay with Google Pay? Unlock your device (no need to open the app). Hold the back of your device near a contactless payment terminal. Your phone will beep or vibrate, and you'll receive a confirmation on-screen letting you know the payment was made.
Cards can be easily added to Samsung Pay by using your device's camera to scan in your card's information or by manually inputting the card information yourself.
Visa Secure Remote Commerce lets you store your payment and shipping details securely. As you shop online, you can breeze through the checkout process anywhere you see the Visa Secure Remote Commerce logo.
To enroll in Visa Secure Remote Commerce click here
Enter your info once and start shopping! When you're ready to make a purchase, all you need to do is: Look for the Visa Checkout button: Enter your login and password. Confirm your purchase. Streamline online payment with Visa Checkout and your Peninsula Visa card.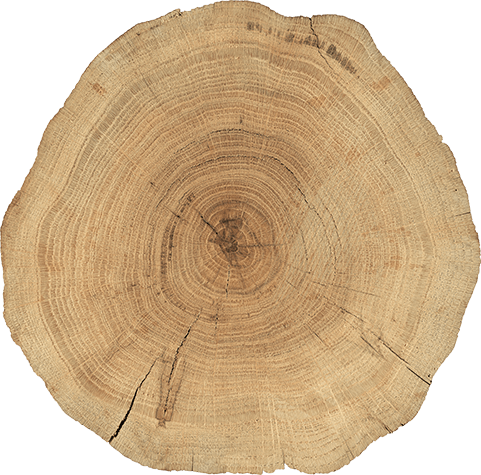 I've moved across the country and still bank there
"I've always had a great experience with their customer service. I've moved across the country and still keep their business based on the good rates and the wonderful customer service. Thanks for the great customer service once again! "
Doing Business is Smooth and Easy
"Their customer service is truly impeccable at this credit union. Doing business here is smooth, easy and always a pleasure. Very friendly staff who are easy to work with. I'd recommend this place to all my friends and family! Thank you guys for all you do!"