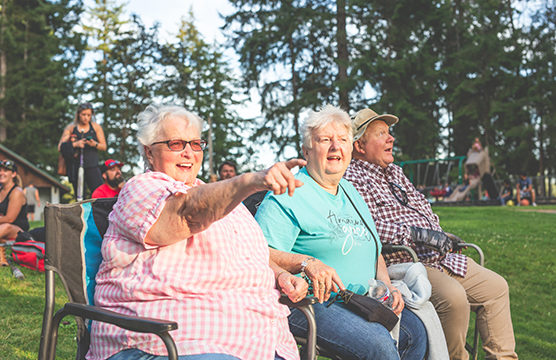 Investment Services
Financial planning for every member. PCU Investment Services, provided by CFS*, is for anyone — experienced investors or those just getting started with a financial plan.*
Resources
CUSO Financial Services located at Peninsula Credit Union has been helping members answer complex financial questions, dream big, discover, and pursue their personal financial goals. In order to raise awareness we are excited to announce the launch of our Wealth Management Services website.
This new website contains articles and calculators on a variety of financial topics including, financial planning, life insurance, consolidating accounts, nearing retirement, estate planning, income in retirement and saving for college.
To access this new site click here. Whether you're a beginner or an experienced investor, we are here to help you create and manage your financial plan.
Learn More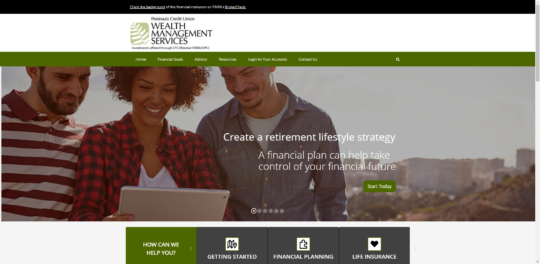 Login to your accounts
Get quick access to either your investments portfolio or trading accounts
If you are an existing client with CUSO Financial Services, you can Login to Clear 1™
Wherever you may be, this complimentary service provides you with 24-hour online viewing of your investments with CUSO Financial Services, L.P. (CFS). Allowing you to manage and view all of your accounts in one convenient location.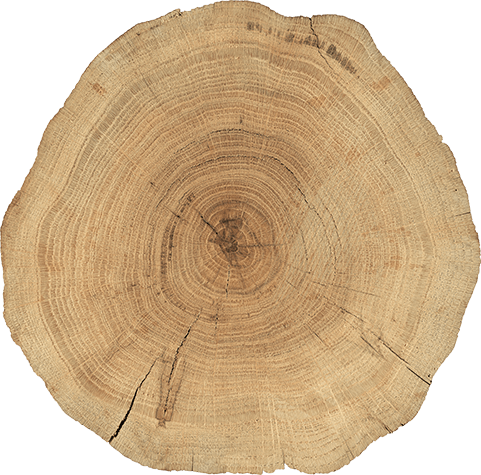 Become Informed
"This new website makes it easier for Peninsula members to become more informed about financial investments on their own time, then when they meet with Melody they will have the opportunity to take what they learned and he can personalize it to their specific needs."
---
Disclosures
*Non-deposit investment products and services are offered through CUSO Financial Services, L.P. ("CFS"), a registered broker-dealer (Member FINRA / SIPC) and SEC Registered Investment Advisor. Products offered through CFS: are not NCUA/NCUSIF or otherwise federally insured, are not guarantees or obligations of the credit union, and may involve investment risk including possible loss of principal. Investment Representatives are registered through CFS. The Credit Union has contracted with CFS to make non-deposit investment products and services available to credit union members.
Financial Advisors are registered to conduct securities business and licensed to conduct insurance business in limited states. Response to, or contact with, residents of other states will be made only upon compliance with applicable licensing and registration requirements. The information in this website is for U.S. residents only and does not constitute an offer to sell, or a solicitation of an offer to purchase brokerage services to persons outside of the United States.
CFS representatives do not provide tax or legal guidance. For such guidance please consult with a qualified professional. Information shown is for general illustration purposes and does not predict or depict the performance of any investment or strategy. Past performance does not guarantee future results.