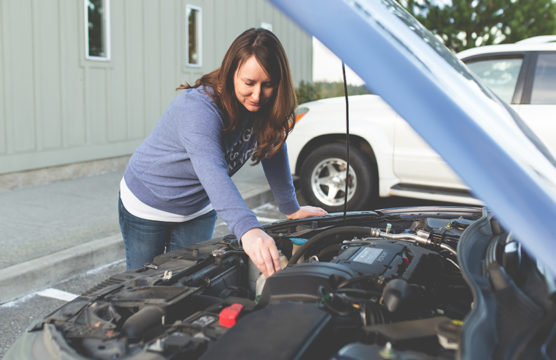 Emergency Funds
A payday loan alternative that also helps you save for a rainy day.
Get the financial assistance you need, and put money aside in an emergency fund.
Flexible amounts
Borrow up to $2,000, depending on your needs & qualification.
Reasonable rates and no fees
Our loans are 25% APR, compared to the average 310% charged by payday lenders.
Cost to borrow $500 for 90 days

Cost to borrow $500 for 90 days
A low-interest loan that helps you save money.

Cost to borrow $500 for 90 days

25% APR. No application fee.

Free financial education available.

Your personal information is kept safe and secure.
A high-interest loan with high fees.

Cost to borrow $500 for 90 days

Average 400% APR. Fees and interest equal $15 per $100 every 14 days.

Your personal information is sold.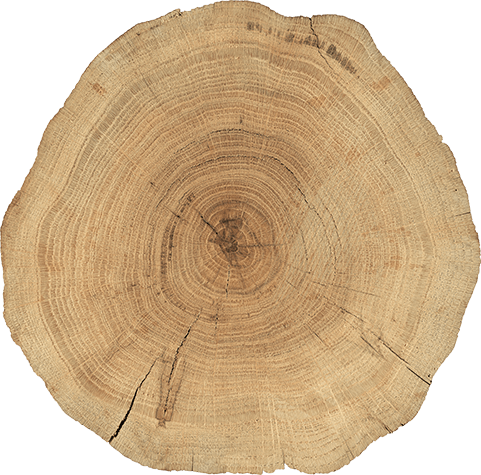 Everyone Was Helpful
"When they asked me about my finances, at first I wanted to tell them none of their business, but I learned they really cared and wanted to help me out, that they weren't judging me. Everyone was so helpful."
Emergency Fund FAQs
Yes, but we don't use the report in the loan decision, we want to help you build up your score, this loan isn't about your past as much as it is about your future. Together we can help you get to where you want to be.
We can offer a PayDay Alternative Loan up to $2000, but not to exceed monthly net income.
It can depend on how much you borrow, but we offer PayDay Alternative Loans between one month - 12 months.
---
Quick Tip
Need help? Don't be afraid to ask.
Planning ahead for an emergency is great, but that's not always possible. If you have an emergency, it's always best to be honest and ask for help. The more information you share, the better we can help.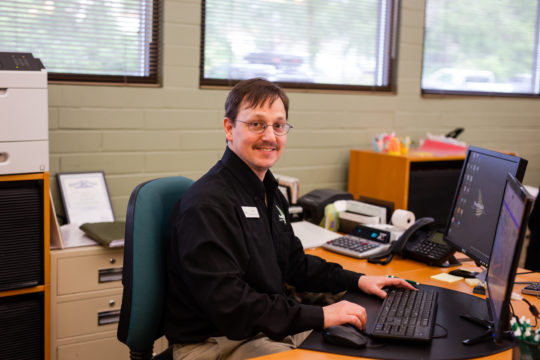 Calculators to help you save and manage your debt