We're small enough to care, and big enough to help.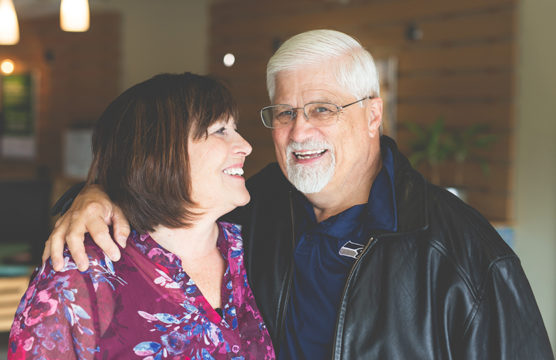 Money Minute Tip of the Week
Create a Financial Calendar
If you don't trust yourself to remember to pay your quarterly taxes or periodically pull a credit report, think about setting appointment reminders for these important money to-dos in the same way that you would an annual doctor's visit or car tune-up. A good place to start?
Peninsula helps you set down financial roots and thrive.
Second Chance
options
Life happens, and we believe everyone deserves a fresh start. We offer Second Chance products that'll help you get back on your feet and improve your financial life.
Financial coaching at every branch
Everyone you'll meet at Peninsula is a certified financial counselor. From credit repair to budgeting, we're here to listen and provide a helping hand.
Caring service
you can count on
Peninsula is staffed by local people who're dedicated to serving our members. We're known for our service, and will go the extra mile to help you and be there for our community.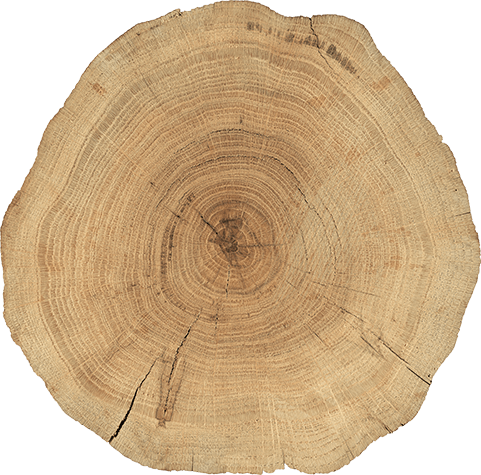 Second Chance
"I love coming to Peninsula—they gave me a second chance at my financial life. Every time I visit, it's convenient."
Step-By-Step Help
"I was worried about switching my direct deposit and my other automatic payments because I'd never done that before. But the staff patiently answered my questions and helped me step-by-step. Then I realized they help people do this every day, and that I was in good hands."
We're stronger together.
Credit unions help everyone. Our members benefit from lower fees and better rates, and our state benefits because money is staying local and in people's pockets. Peninsula is committed to strengthening our communities and improving the lives of the families who live here.
---
We like to say "yes," even if
no one else will
Our entire community is made stronger when the people who live here are doing better. That's why we open our doors to everyone in our community—because we care about you and your financial health.
When you're a member,
you're a part of Peninsula
Peninsula isn't a large financial institution—we're a local credit union dedicated to serving our local communities. And Peninsula is member-owned, so when you join, you truly become a part of the credit union. 
Learn about what makes us different
Featured offerings for our members
Shop.Swipe.Win!

Shop.Swipe.Win!
Use your Peninsula Credit Union Debit or Credit Card for your holiday purchases to be entered to win!
The BEST just got BETTER!

The same great credit union you trust, plus, an auto to reflect your personal style.
Get a new or used car or refinance PLUS no payments for 60 days*
Whether you're shopping at a dealership, buying from a private party, or looking to refinance your vehicle at a better rate, we can connect you with an affordable auto loan. Whether you've got perfect credit or a low credit score.