We're small enough to care, and big enough to help.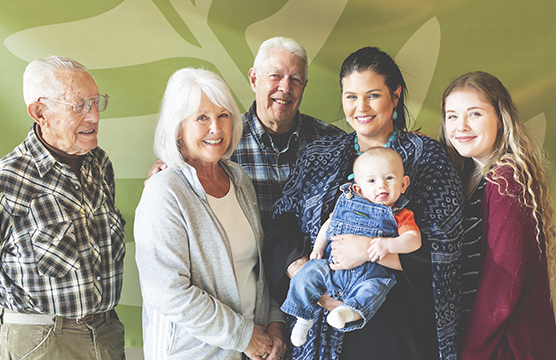 Money Minute Tip of the Week
Smart Online Shopping
Trying to avoid impulse purchases? Use your online shopping cart as a waiting area, and come back a day or two later. You may change your mind, and it's possible the price could have lowered.
Peninsula helps you set down financial roots and thrive.
Second Chance
options
Life happens, and we believe everyone deserves a fresh start. We offer Second Chance products that'll help you get back on your feet and improve your financial life.
Financial coaching at every branch
Everyone you'll meet at Peninsula is a certified financial counselor. From credit repair to budgeting, we're here to listen and provide a helping hand.
Caring service
you can count on
Peninsula is staffed by local people who're dedicated to serving our members. We're known for our service, and will go the extra mile to help you and be there for our community.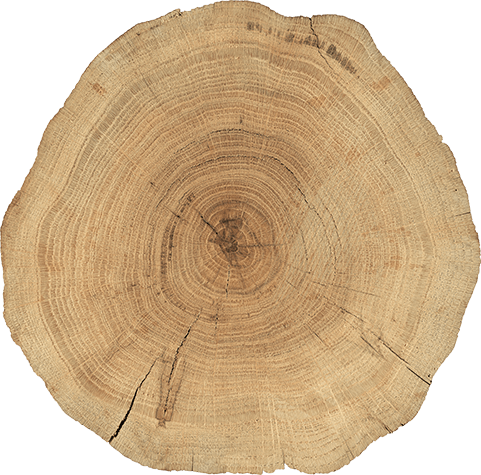 Second Chance
"I love coming to Peninsula—they gave me a second chance at my financial life. Every time I visit, it's convenient."
Step-By-Step Help
"I was worried about switching my direct deposit and my other automatic payments because I'd never done that before. But the staff patiently answered my questions and helped me step-by-step. Then I realized they help people do this every day, and that I was in good hands."
We're stronger together.
Credit unions help everyone. Our members benefit from lower fees and better rates, and our state benefits because money is staying local and in people's pockets. Peninsula is committed to strengthening our communities and improving the lives of the families who live here.
---
We like to say "yes," even if
no one else will
Our entire community is made stronger when the people who live here are doing better. That's why we open our doors to everyone in our community—because we care about you and your financial health.
When you're a member,
you're a part of Peninsula
Peninsula isn't a large financial institution—we're a local credit union dedicated to serving our local communities. And Peninsula is member-owned, so when you join, you truly become a part of the credit union. 
Learn about what makes us different
Featured offerings for our members
A powerful new way to save money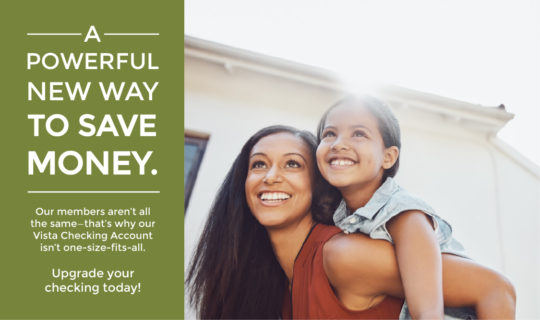 Shop Local. Save Local.
Upgrade your checking account today, and start saving money.
The BEST just got BETTER!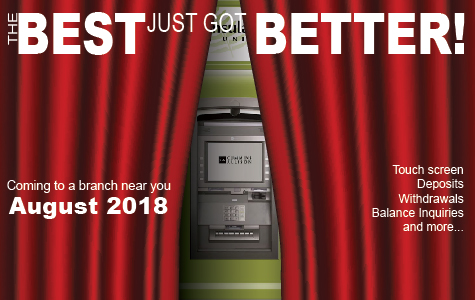 New ATMs are coming to a branch near you
You spoke, and we listened. You asked for ATMs that accepted deposits in our recent member surveys. We heard you and these new ATMs will not only accept deposits, they will also have $5 bills in them, to better serve you.