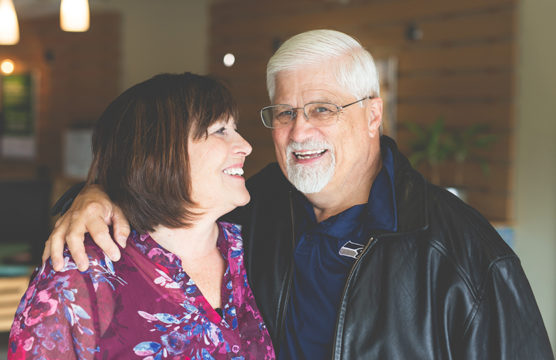 IRAs and Certificates
For your longer-term savings goals, including a stable retirement.
Whether you're saving for retirement, your child's college education, or another long-term goal, our IRAs and certificates offer higher returns and the flexibility you need. We offer two types of IRAs, Certificates of Deposit (CDs), and Coverdell Educational Savings Accounts.
To save long-term and make tax-deductible contributions.

Your contributions may be deducted from your taxable income, reducing the income taxes you pay now.
To save long-term with tax-free earnings.

Your contributions aren't tax-deductible, but your earnings are tax-free under certain conditions.
A 12-month share certificate that offers the chance of a cash prize for every deposit you make.

For every $25 you deposit, you increase your chances to win a cash prize.
Certificate of Deposit (CD)
To save a high balance without needing immediate access to your funds.

$500 ($100 for members 0-23 years of age)*

Available at terms of six months to five years.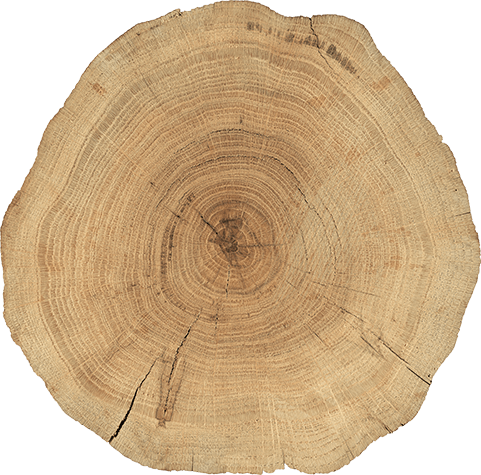 Win or Lose I have a Savings Account
"Save to win is a really cool tool to use. I've had one for a couple years now, and I've won the cash prizes twice. But the best part is at the end of the contest, win or lose I still feel like a winner because I have a larger savings account than when I started. It pays to save!"
I Just Feel Comfortable
"I love this place, from the customer service to the warm personal attention. I feel so comfortable when I come in to talk about my finances."
Wealth Management
Meet with one of our CFS financial advisors to chat about your goals and create a retirement strategy plan that works for you.
IRS Information About IRAs
Learn more about contribution limits, deductions, tax advantages, and withdrawal restrictions.
IRAs and Certificates FAQs
An "Individual Retirement Account" is a type of savings account that provides tax benefits to help you save for retirement. Anyone with an income can open an IRA.
A CD is a type of savings account where you place a certain amount of money on deposit for a certain amount of time. It pays quarterly dividends at a higher rate than a standard savings and locks your money in a set interest rate for a certain period of time. Because the money is on hold, it's not easily accessible to spend, making it a good way to save. It's also a very low risk way to invest.
Penalties can apply for withdrawing money before the maturity date.
Calculators to help you save successfully
Quick Tip
When rates are low, stick to short terms.
This way you won't be stuck to a low performing rate if they increase. As the rates get higher, you can feel more confident lengthening the term so you will make more money over time. Transcript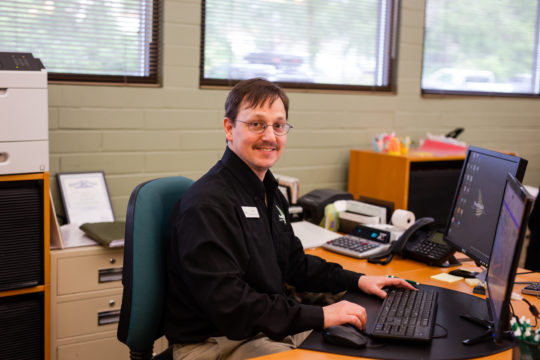 ---
Ready to open a Peninsula Certificate or IRA account?
Disclosures
IRA Certificates are available for all terms excluding Save to Win Certificate and Specials.
* Wherever $500 is stated, $100 applies for Members 0-23 years of age.
Rates and terms are subject to change without notice. All rates quoted refer to Annual Percentage Yield (APY). Earned dividends are paid on entire balance in the account. Accounts, other than certificates, must remain open to the end of the dividend period to be paid dividends. Fees and charges may apply (and may reduce earnings) on the above accounts, please refer to the Fee Schedule for details. The Dividend Rate and Annual Percentage Yield may change monthly as determined by the Credit Union's Board of Directors. Dividends are paid from current income and available earnings after providing for the required reserves and cannot be guaranteed. The Dividend Rates and Annual Percentage Yields are the prospective rates and yields that the Credit Union anticipates paying for the applicable dividend period. Dividends will begin to accrue on the business day the deposit is made to your account. Federal Regulations state that you may make up to six (6) preauthorized, automatic, telephone, audio response, personal home banking system transfers to another account of yours or to a third party during any calendar month. You may make unlimited withdrawals or transfers in person, by mail, or at an automated teller machine, or by telephone with a check mailed to you. NCUA – Your savings insured to at least $250,000 and backed by the full faith and credit of the United States Government by the National Credit Union Administration, a U.S. Government Agency.