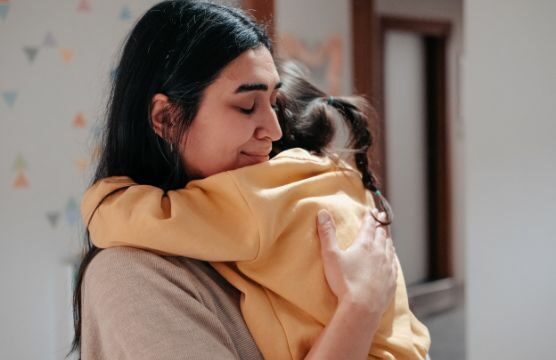 ITIN Loans
Unlock Financial Opportunities at Peninsula Credit Union
At Peninsula Credit Union, we believe in financial inclusivity and providing equal opportunities to all members of our community. We understand that not everyone has a Social Security Number (SSN), which should not hinder their access to credit and lending solutions.
That's why we are delighted to introduce our ITIN lending program. We offer a variety of loans to individuals with an Individual Tax Identification Number (ITIN).
With Peninsula Credit Union, you can achieve your financial goals, regardless of your SSN status.
ITIN Auto Loans
Experience the freedom of owning a vehicle with Peninsula Credit Union. Our auto loans provide you with the opportunity to make that daily commute or take advantage of new prospects beyond the limitations of public transportation. With an ITIN, you gain access to our competitive car loans and refinancing options. Explore our Auto Loan page to learn more about how we can help you finance your next vehicle.
ITIN Personal Loans
At Peninsula Credit Union, we understand that personal needs vary, and we're here to assist you. Our personal loans cater to your financial needs, helping you achieve your dreams and tackle unforeseen expenses. Whether you need funds for education, home improvements, debt consolidation, or other personal endeavors, our personal loans provide the flexibility and support you need.
ITIN VISA Credit Cards
Discover financial freedom with Peninsula Credit Union's VISA Credit Cards. Whether you're building credit or managing expenses, our VISA Credit Cards offer the same great benefits as our traditional cards, providing you with the purchasing power you need to achieve your goals. Apply now and start enjoying the convenience and security of our VISA Credit Cards today!
Join Peninsula Credit Union
Membership at Peninsula Credit Union is open to everyone living on the Olympic Peninsula. If you reside, work, worship, or attend school in Kitsap, Mason, Jefferson, Clallam, or Grays Harbor counties, or if you are a family member of a current member, you are eligible to join. By becoming a member, you gain access to a comprehensive range of financial services tailored to meet your needs.