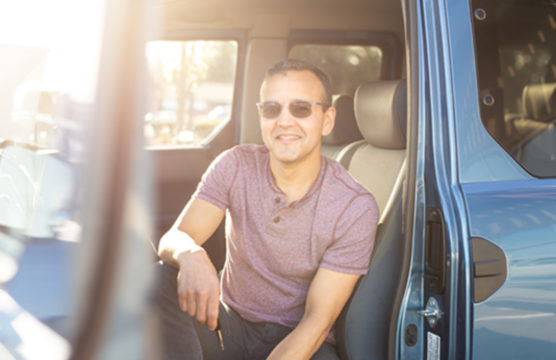 Auto Loans & Car Buying
Need help shopping for a car? Are you looking for financing options? Or, maybe you want to lower your monthly payments? No matter the reason. We've got you covered.
Ready to hit the road?
No matter your credit, we have options to meet your needs.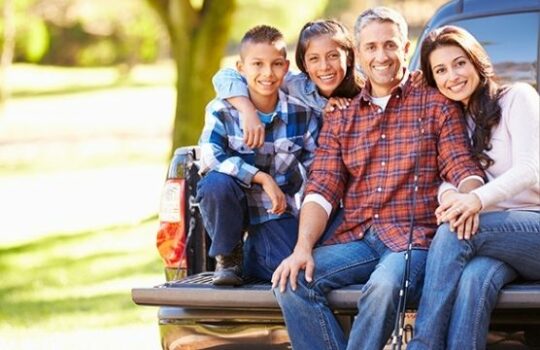 Shop for a vehicle
Start your search online, and let our partners help find you a perfect-fit vehicle at a perfect-fit price.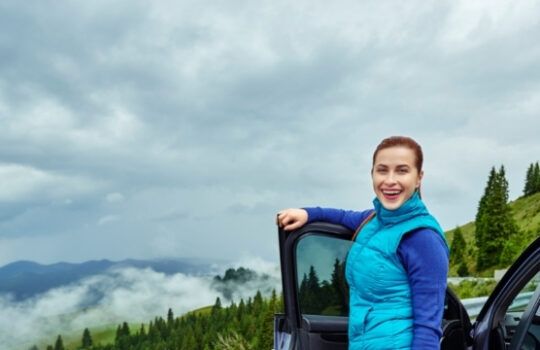 Finance your vehicle
Whether purchasing from a private party or a dealer, we can connect you with an affordable loan.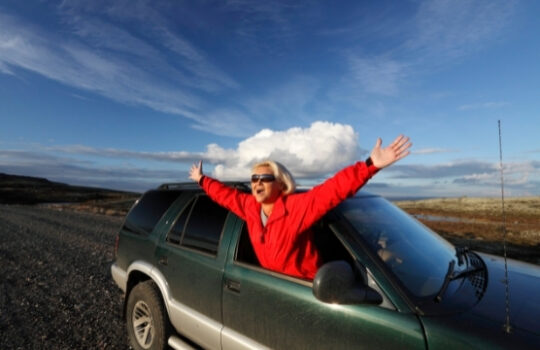 Refinance your loan
If you have an existing vehicle loan, you may be able to save money by refinancing with us at a lower interest rate.