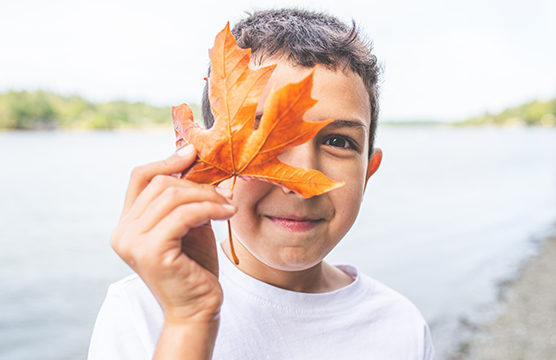 Savings
We go the extra mile to help you save for future goals and rainy days.
A Second Chance savings account that offers the chance of a cash prize when you save.

For every $25 you save, you increase your chances to win a cash prize.
Our basic savings account with a low minimum balance.

Choose a regular account or a Christmas Club account, to help you save towards a goal.
A tiered money market account that earns higher yields.

We offer four different tiers based on your average daily balance.
An account to help teach your child age 12 or younger the value of saving.

Scottie Savers earn fun prizes when they save.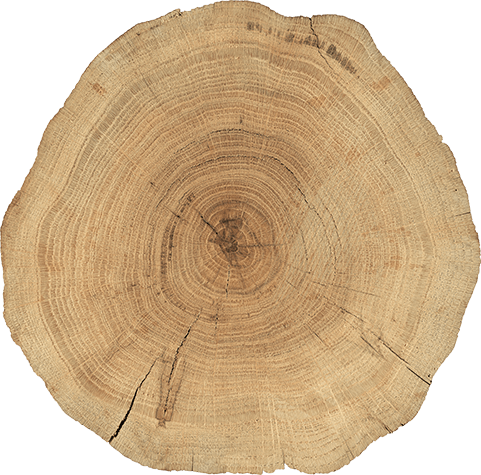 We Started With Savings
"We were young and needed to fix our credit score, so we came in and opened a savings account. We wanted to try it out and make sure we liked it here. After about six months we were ready for a checking account and even debit cards. We were truly amazed that Peninsula was willing to help us. "
It Pays to Save
"Save to win is a really cool tool to use. I've had one for a couple years now, and I've won the cash prizes twice. But the best part is at the end of the contest, win or lose I still feel like a winner because I have a larger savings account than when I started. It pays to save!"
Borrow & Save Emergency Funds
Our payday loan alternative provides money when you need it most, while also helping you save money for a rainy day.
IRAs and Certificates
If you're interested in longer-term savings, we offer a variety of IRAs and Certificates.
Calculators to help you save successfully
Quick Tip
There's a difference between saving money and saving money for your future.
So don't just spend less, put the money you save into a savings account to plan for college expenses, retirement, or emergencies. This approach can leave you financially better off.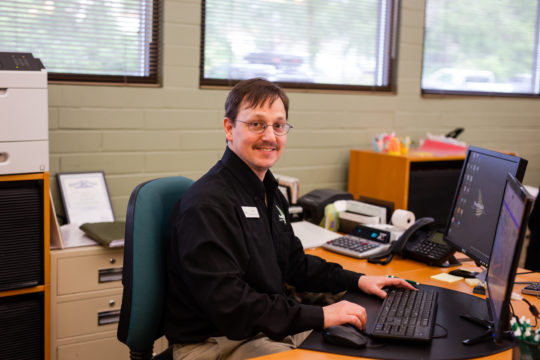 ---
Ready to open a Peninsula savings account?