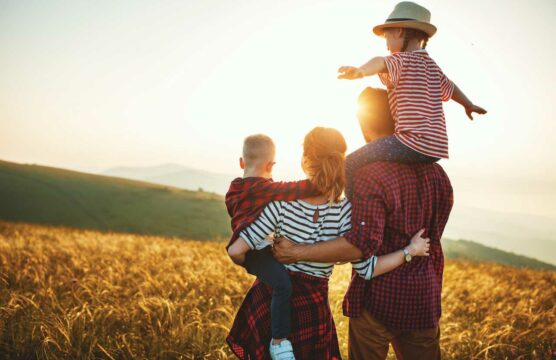 Join Peninsula
You're welcome here. Rain or shine, you can count on Peninsula to be there for you.
We can fit your needs, whatever your life story may be.
Our doors are open
We like to say "yes," even if no one else will. Great credit or bad credit, come and talk to us about what you need.
Just need a little help getting started?
Work with us and we'll do everything in our power to get you where you need to be.
Dedicated problem solvers
No problem is too big or too small—you can trust us to go the extra mile for you.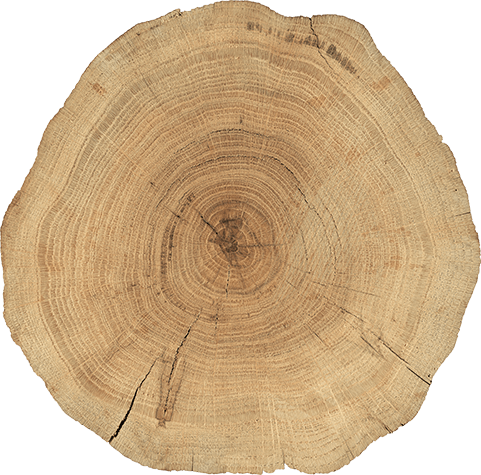 Easy and Educational
"I first learned about Peninsula when I was attending a Super Saturday event. When I wanted to start my account I went in and they made it easy and educational. I'm glad that I chose Peninsula to help me out. "
Friendly
"I went in to cash a check from Peninsula Credit Union, and as I looked around I noticed everyone was friendly and worked together really well. It was refreshing to see how nice they truly are. "
Always Here to Help
"Since I started my account, they have never let me down. They are always there to help. "
Credit unions are good for everyone.
Credit unions help everyone. Our members benefit through lower fees and higher rates. The value saved by our members is kept in their pockets, not the pockets on Wall Street. Peninsula Credit Union is committed to financially strengthening our communities and improving the lives of the families who live here.
PCU PERKS
Our checking account rewards program gets you discounts at local businesses, as well as 24-hour roadside assistance, ID Theft aid, pharmacy, vision and hearing savings. Call us at 800.426.1601 for more information or learn more about our checking accounts
EARN MORE AND SAVE MORE
Credit unions are member-owned, and we return financial value to our members in the form of free services, lower rates, and other rewards.
PERSONAL FINANCIAL COACHING
Everyone who works at Peninsula is a certified financial counselor, and we're dedicated to our members' success and well-being. We'll work with you to get back on your feet, meet your goals, and live the life you want to live.
STRONGER COMMUNITIES
By caring about the people in our community, we strengthen the entire community. If your family has a stronger foundation, then the community's economy is improving. We're all stronger together.
Interested in joining Peninsula?
Reach out to us and we'll give you a call
Tell us a bit about yourself and one of our member representatives will contact you shortly.