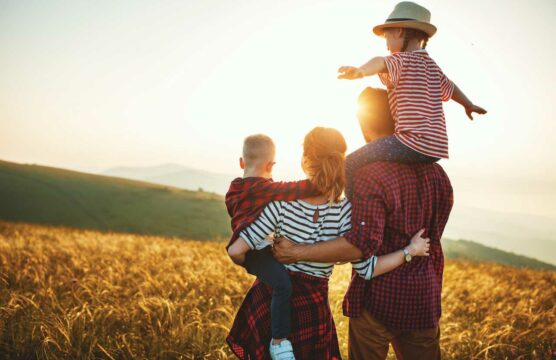 Join Peninsula
You're welcome here. Rain or shine, you can count on Peninsula to be there for you.
We can fit your needs, whatever your life story may be.
Our doors are open
We like to say "yes," even if no one else will. Great credit or bad credit, come talk to us about what you need.
Just need a little help getting started?
Work with us and we'll do everything within our power to get you what you need.
Dedicated problem solvers
No problem is too big or too small – you can trust us to go the extra mile for you.
Need a second chance?
Get back on your feet with our set of loans, checking accounts, and ways to save made for folks with no or low credit scores.
Peninsula helps you set down financial roots and thrive.
WHAT MAKES US DIFFERENT
We're committed to your success, no matter your financial situation.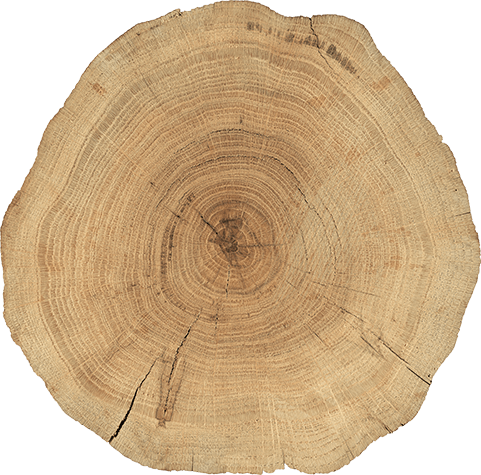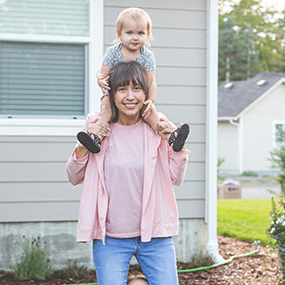 COMMUNITY INVOLVEMENT
We Listen, We Serve, We Educate, We Care… Always!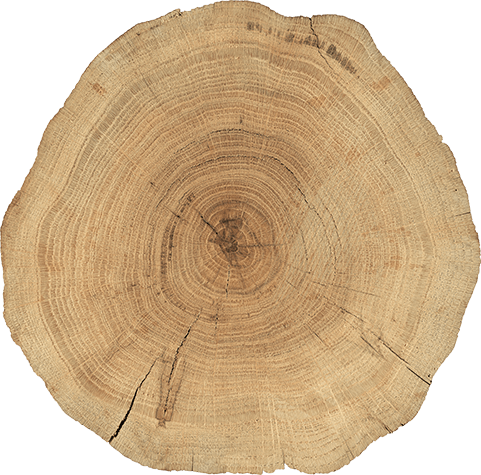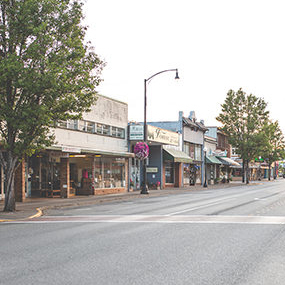 FINANCIAL COACHING AT EVERY BRANCH
Everyone you'll meet at Peninsula is a certified financial counselor. From credit repair to budgeting, we're here to listen and provide a helping hand.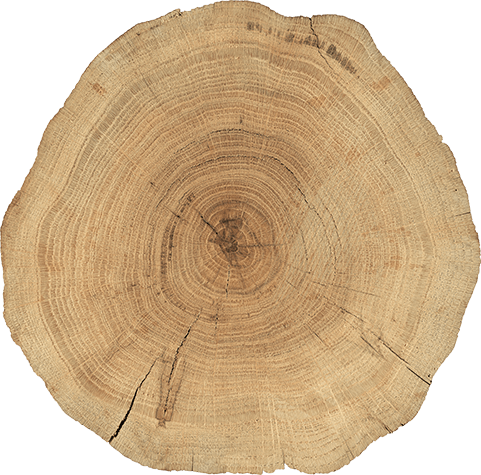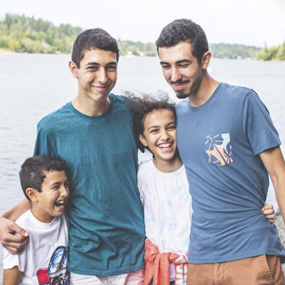 CARING SERVICE YOU CAN COUNT ON
Peninsula is staffed by local members who are dedicated to serving our members. We're known for our service, and will go the extra mile to help you and be there for our community.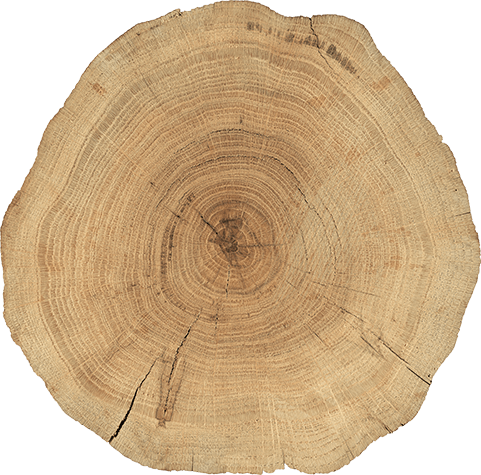 Member Benefits and Perks
Credit unions help everyone. Our members benefit through lower fees and higher rates. The value saved by our members is kept in their pockets, not the pockets on Wall Street. Peninsula Credit Union is committed to financially strengthening our communities and improving the lives of the families who live here.
PCU PERKS
Our checking account rewards program gets you discounts at local businesses, as well as 24-hour roadside assistance, ID Theft aid, pharmacy, vision and hearing savings. Call us at 800.426.1601 for more information or learn more about our checking accounts
EARN MORE AND SAVE MORE
Credit unions are member-owned, and we return financial value to our members in the form of free services, lower rates, and other rewards.
PERSONAL FINANCIAL COACHING
Everyone who works at Peninsula is a certified financial counselor, and we're dedicated to our members' success and well-being. We'll work with you to get back on your feet, meet your goals, and live the life you want to live.
STRONGER COMMUNITIES
By caring about the people in our community, we strengthen the entire community. If your family has a stronger foundation, then the community's economy is improving. We're all stronger together.
Peninsula vs Banks
Deposits federally insured by

Deposits federally insured by

Interactions with like financial institutions

Interactions with like financial institutions
Peninsula Credit Union

Not-for-Profit: fewer fees, better rates

As a not-for-profit financial cooperative, we return our profits to our members in the form of better rates, lower fees, and greater rates.

Members

Credit union account holders are called members. As a member, you are an owner of the credit union and have a say in how we operate.

Community and Members

We serve the needs of our membership and community by investing in our non-interest income and interest loans in local organizations working to make a difference.

Deposits federally insured by

NCUA Insured (250K)

Your deposits are insured by the National Credit Union Administration (NCUA) and are backed by the full faith and credit of the United States government.

Member Owned

Each member can exercise their voting rights to fill seats on the Board of Directors. The directors advocate for their membership.

Interactions with like financial institutions

Cooperative

Credit unions are financial cooperatives. That means we work together towards one common goal - helping our members prosper.
Banks

For profit: more fees, worse rates

Traditional banking institutions primarily focus on generating profits for their shareholders with no added benefit to their customers.

Customer

Banks have customers, who utilize their services. The customers do not own the bank, the shareholders do.

Generating Revenue

Banks use the income they generate from fees, interest, business accounts, and investments to increase their shareholders earnings.

Deposits federally insured by

FDCI Insured (250K)

At a bank, your deposits are insured by the Federal Deposit Insurance Corporation (FDIC) and are backed by the full faith and credit of the United States government.

Shareholder Owned

Banks are governed by their shareholders. Voting rights depend on the number of shares you own leaving regular customers out of decisions.

Interactions with like financial institutions

Competitive

Banks are competitive. They compete with one another for you business and see you only as a number.
Member Eligibility & FAQs
We're open to everyone on the Olympic Peninsula.
If you live, work, worship, or go to school in Kitsap, Mason, Jefferson, Clallam or Grays Harbor counties, or are a family member of a current member, you're eligible to join!
Visit your nearest branch or
Click Here to start an online membership application
You can join Peninsula today.
Social Security Number or ITIN
Residential Address
A valid piece of photo ID (for example: Driver's license, state ID or passport)
A minimum opening deposit of $5
If you're opening an joint account, joint owner should be present with the same information as above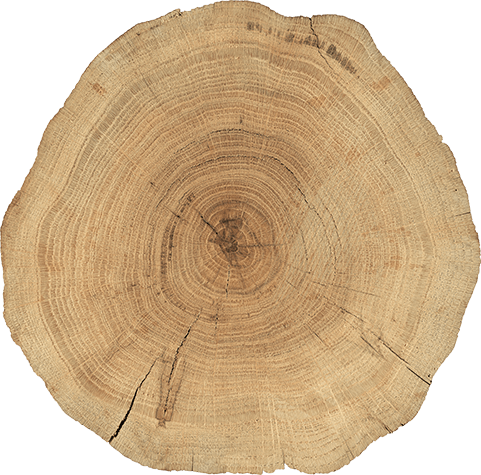 Easy and Educational
"I first learned about Peninsula when I was attending a Super Saturday event. When I wanted to start my account I went in and they made it easy and educational. I'm glad that I chose Peninsula to help me out. "
Friendly
"I went in to cash a check from Peninsula Credit Union, and as I looked around I noticed everyone was friendly and worked together really well. It was refreshing to see how nice they truly are. "
Always Here to Help
"Since I started my account, they have never let me down. They are always there to help. "
Interested in joining Peninsula?
Reach out to us and we'll give you a call
Tell us a bit about yourself and one of our member representatives will contact you shortly.