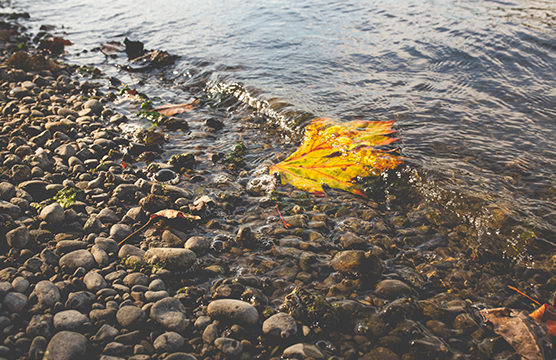 Rebuild Your Credit
We like to say "yes," even if no one else will.
If you have a low credit score, below 619, life can be a little tougher. You may not qualify for loans or rentals, and you could pay higher interest rates and insurance premiums. Some employers even check credit reports when making hiring decisions. Because it's so important, Peninsula is committed to helping you make a fresh start, get back on your feet, and rebuild healthy credit.
Peninsula works with you to take the necessary steps to build your credit score, pay down debt, and get back on track.
Meet with a financial coach at your branch
Everyone you'll meet at Peninsula is a certified financial counselor, here to listen and provide guidance. Contact us to schedule a time to come in and chat with us.
Create a budget and pay bills on time
Understand what money is coming in and where you're spending it, then budget so you can more easily pay your bills on time every month.
Build your credit score with a Share Secured Visa
A secured card is funded by your Peninsula account, and on-time monthly payments are helpful for improving your score.
Pay down debt
Free yourself from burdensome debt, one balance at a time.
Raise Your Credit Score with Experian Boost
Boost can help you rebuild your credit and achieve better Financial Wellbeing. A majority of consumers using Experian Boost see an increase (overall, 62% see a boost).
Learn More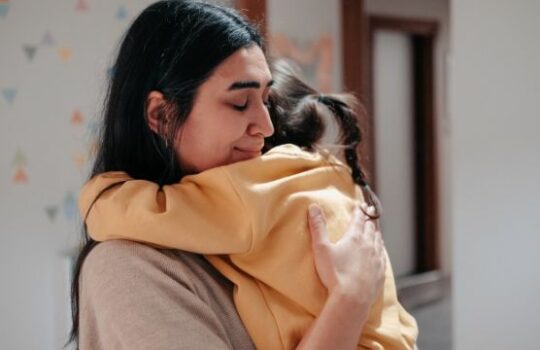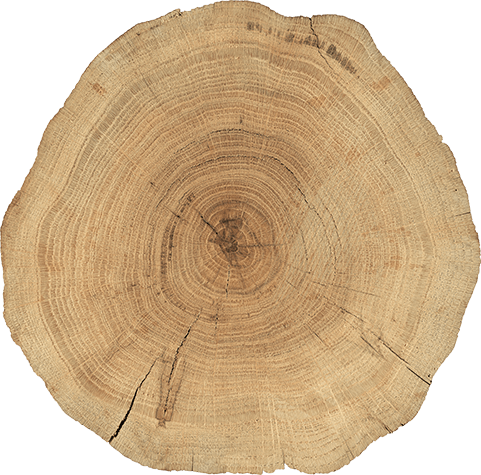 Credit Score Improved
"Since I started my Share Secured loan, my credit score has jumped 20 points. Thanks Peninsula! "
Relieved My Stress
"I wanted to get a small loan using my car as collateral, so I could fix up my home before placing it on the market. The lending department approved the loan for more than I was asking for so I could make that month's mortgage payment and payoff some smaller bills to relieve some stress. What a great feeling! "
Helping Build a Credit Score
"I was shocked to find out that because I didn't have a credit score, my insurance rates tripled. I went to Peninsula to find out if there was something they could do that wouldn't require me to pay a lot of interest. I learned about a Share Secured Line of Credit, opened one, and now my credit score stays active. "
Looking to repair and rebuild your credit? Two great options for you:
Renew Checking
A checking account that helps you avoid overdrafts and costly mistakes.
Share Secured Visa
Establish or repair your damaged credit with this credit card, secured by your own funds.
---
Peninsula has a range of options to provide the lift you need.
Second Chance Products
Life happens, and we believe everyone deserves a fresh start. We've got options that'll help you get back on your feet and improve your financial life.
Financial Coaching
Everyone you'll meet at Peninsula is a certified financial counselor. From credit repair to budgeting, we're here to listen and provide a helping hand.
Helpful Tools
Create a budget with our SavvyMoney Checkup Tool. Crunch some numbers with our online calculators. Beef up your knowledge with our Money Minute Tips.
Credit Repair FAQs
Let's talk through your credit situation. Sometimes it's not as bad as you might think, and we have certified financial counselors that are happy to walk alongside you. There are several options to improve credit based on your circumstances.
Quick Tip
Salvage what you can.
Don't sacrifice accounts that are in good standing for accounts that are not. Continue making timely payments on all your current accounts.​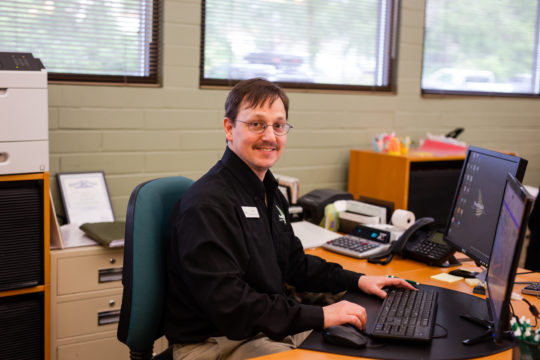 ---
Interested in learning more about how you can repair your credit?