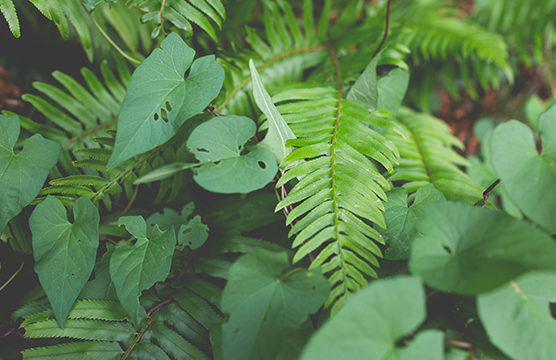 Personal Loans
Whether it's for a need or a want, sometimes you need extra money. We'll help you get it.
Fast Approvals and Funding
It takes minutes to apply and funds can be made available that same day.
No Fees
There are no fees or pre-payment penalties.
Choices
Financing options with endless possibilities. It's good to have choices.
Compare Personal Loans
Get the money you need at a guaranteed, fixed rate.

Fixed terms from 6-60 months
Always have access to extra money when you need it.

Open-ended loan, no fixed terms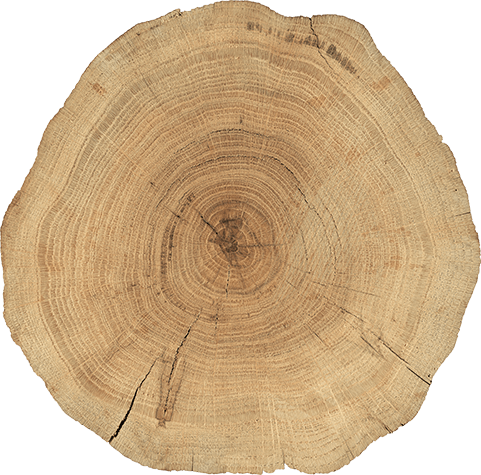 Money when I needed it
"I had life happen, and I needed some money. So I visited the branch and applied for a Personal Loan. I got my money fast, took care of my issue and life went on. Thanks Peninsula for the help!"