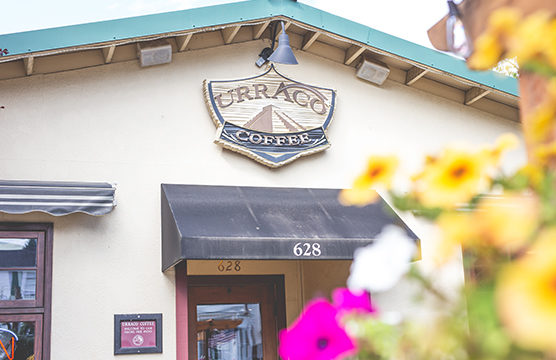 Small Business Checking
Nurturing your small business with simple and easy business checking.
Peninsula is committed to enriching our entire community, including the small business owners and entrepreneurs who live in the area. We are happy to provide easy, straightforward checking that helps your small business take care of business.
We offer our small business members:
Low Cost
Low monthly cost of $10.00* a month
No deposit fees
No fee to deposit, and no limit on deposit amounts
Convenient service
Take care of your personal and business banking at any of our five branches
Merchant card services
We offer support for your own card processing
The types of businesses we serve
We offer business accounts to small businesses registered in Washington state. These are the types of business structures we open accounts for:
Sole Proprietorships
Partnerships
Limited Liability Companies (LLCs)
Corporations
Associations and Clubs
Nonprofit Corporations and LLCs
Online and Mobile Banking
Order Checks
Reorder your checks online from Mainstreet checks. All it takes is a couple of clicks to order your next set of checks, and you can do it anytime, day or night.
ORDER CHECKS NOW
Yes, we have merchant bags available and night depositories for your convenience. Don't forget about the ATM deposits.

Yes, you can link accounts through online banking. Ask us for details.
Quick Tip
A business should have a team of advisors, including a lawyer, an accountant, and a banker.
None of us are experts in everything, and when running a business, your time is better spent doing just that, rather than trying to learn the complete ins-and-outs of the legal system, the tax code, or a loan product.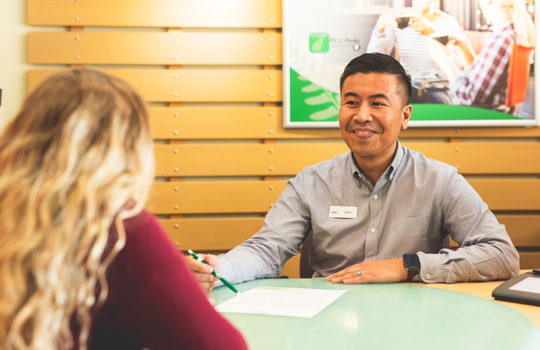 ---
Ready to open a Peninsula small business checking account?
---
Disclosures
*First 20 checks that clear are free. Each check over 20 that clears is $0.10.