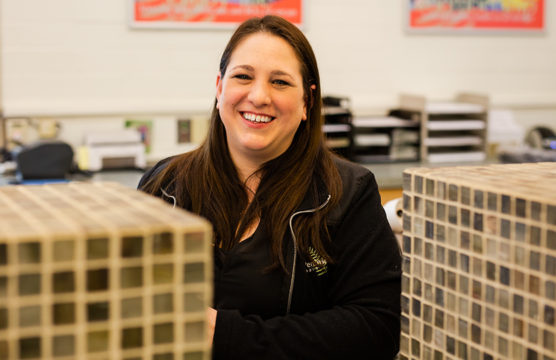 Contact Us
There's no request too big or too small. Reach out to us.
Email us with your questions, issues or comments.
Use this form to contact us via email. But for your security, please do not include personal information such as your account number or social security number.
Call us. We'd love to hear from you.
1.800.426.1601
We're available Monday through Friday, 9am – 5pm
Lost or stolen Visa or debit card?
Call us at 1.800.426.1601
International after hours number:
727.540.9434
Reach us by mail or fax
Mailing Address
PO Box 2150
Shelton WA 98584
Fax
360.427.7174
Travelling outside of the country?
Call us at 1-800-426-1601 to ensure we have your updated contact information. If your card is put on hold, our fraud monitoring group will attempt to contact you by phone. That is why it is important that we have your best contact telephone numbers.
Please keep these numbers handy in case a block is placed on your card while you are away:
888.918.7313 (within the U.S.)
727.299.2449 (request international collect)
Stop by one of our branches