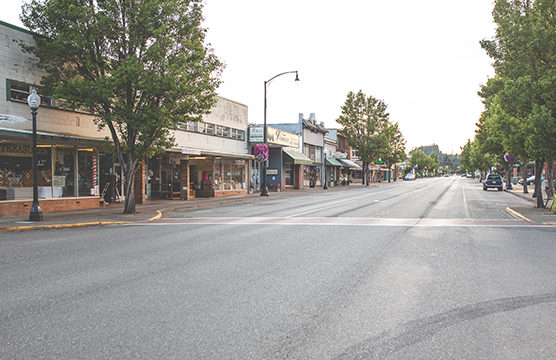 Community Involvement
We Listen, We Serve, We Educate, We Care...Always!
Credit unions are not-for-profit organizations that exist to serve their members rather than to maximize corporate profits for shareholders. Credit unions see themselves as different from mainstream banks, with a mission to be community-oriented and serve people, not profit. Just as we're members helping members, we're also neighbors who are deeply involved in the communities we serve.
At Peninsula Credit Union, we work hard to support our local communities. We believe that our support can help enhance the quality of life for all of our members.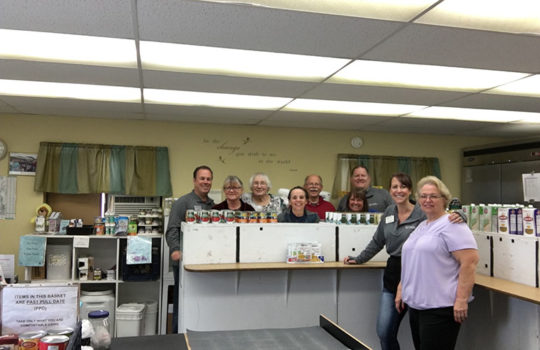 A FEW WAYS PENINSULA GIVES BACK TO OUR COMMUNITY
Member appreciation days in the branches
Employee volunteer opportunities
Branch giveaways
Food drives at branches and partnerships with local organizations
Participation in each of our communities in a variety of local events
Peninsula Education Grants
Applications not yet available – check back soon.
Peninsula Education Grants (P.E.G.) were developed to provide charitable grants to fund programs, materials, and related financial resources for educators to assist in providing learning and growing opportunities for their students.  This is one way Peninsula Credit Union is giving back to the communities we serve.
The grants are available to educators in all primary or secondary classes for both public and accredited private schools within the above listed counties.  Please share this information with the schools in your District and, in turn, with teachers and staff.
Grants will be awarded up to $500.00 for implementation of new programs and continuation of existing programs, materials, equipment, or supplies.
To download the 2020 Peninsula Education Grant click here.
Application checklist
Peninsula Credit Union member number (if applicable).
Original completed and signed grant application, including the Budget Detail.
Submit completed pages, without staples, in the following order:

PEG Information Page
PEG Application (two to four pages 12 point typed)
PEG Budget Detail
Any supporting documentation
I first heard of Peninsula Credit Union from a biker event that was held in Belfair. It seems like they are involved in many things. I have just come to love the people here.

Jim , Port Orchard