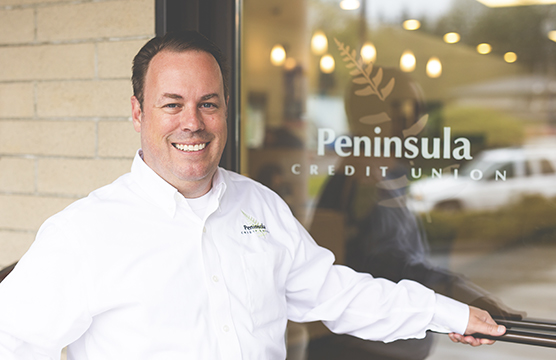 Write to the CEO
Have a question or concern? Jim would love to hear from you.
You can't necessarily connect with the CEO of Bank of America or Chase, but as a member of Peninsula Credit Union, you do have access to the CEO. I make it a priority to be accessible, and I enjoy talking to and hearing from our members.
At a credit union, the usual org chart is turned upside down. I've got approximately 18,000 bosses—each of our members. You're what makes Peninsula Credit Union. You belong here, and we want to hear from you. Please use the form below to share your thoughts and feedback directly with me.
—Jim Morrell, CEO of Peninsula Credit Union