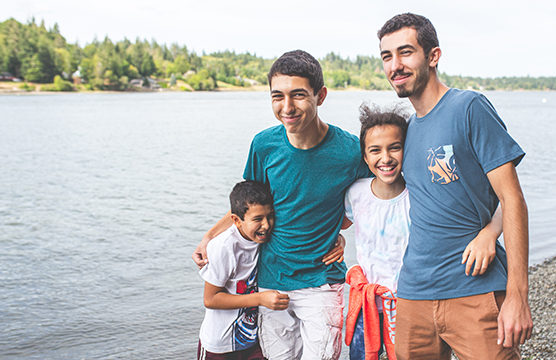 Second Chance
We can help you make a fresh start, take control of your financial life, and rebound.
Looking for a second chance?
Get immediate help
Meet your immediate needs with our payday loan alternative.
Start Saving
Start building a small emergency fund to buffer you against the unexpected.
Pay off debt
Free yourself from burdensome debt, one balance at a time.
Rebuild your credit
Repair your damaged credit with our secured cards and accounts.
Get immediate help,
and start saving a buffer
PayDay Alternative Loan
Our PayDay Alternative Loan provides money when you need it most.
SAVE TO WIN
Saving can be rewarding! For every $25 you save, you increase your chances to win a cash prize.
Repair your credit and avoid costly fees
BALANCE FINANCIAL EDUCATION
Expertly crafted financial education to help with your fiscal matters
SHARE SECURED VISA
Establish or repair your damaged credit with this credit card, secured by your own funds.
Raise Your Credit Score with Experian Boost
Boost can help you rebuild your credit and achieve better Financial Wellbeing. A majority of consumers using Experian Boost see an increase (overall, 62% see a boost).
Learn More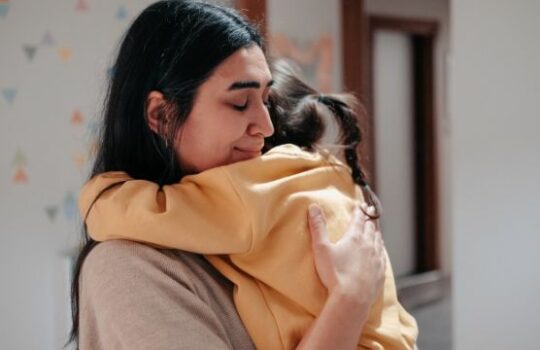 Second Chance loans and mortgage assistance.
L.I.F.T. AUTO LOANS
Get rewarded for paying on time. We'll reduce your interest rate by 1% APR for each 12-month period of on-time payments, up to 1% APR.
RENEW AUTO LOANS
If you have damaged credit, we'll help you get essential transportation for you and your family.
MORTGAGE ASSISTANCE
For income-eligible members, we provide assistance with down payments and closing costs.
Cash, Please!
When life throws you a curve ball and you need easy access to cash, there's no need to pay ridiculously high interest rates on payday loans. And forget about getting a cash advance from your credit cards, you'll be hit with fees on top of the already high interest rate.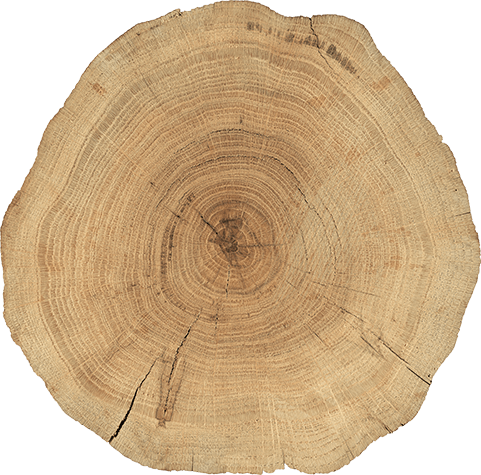 I Just Feel Comfortable
"I Love this place, from the customer service to the warm personal attention, I feel so comfortable when I come in to talk about my finances."
It's Convenient
"I love coming to Peninsula - they gave me a second chance at my financial life. Every time I visit, it's convenient."
Second Chance FAQs
Yes. Peninsula will review your credit history when you open your account in order to identify you and determine what products might best fit your needs, but in general, we do not base our decision on your credit score or Chexsystems information.
Yes. We have several ways to help you rebuild credit. Through financial coaching, we will work together to create a plan specific to your needs.
No. We do not use Chexsystems.
A Share Secured VISA is a great way to rebuild credit. Visa accounts can be secured with as little as $500 of your own money kept on hold in your savings account.
Yes. Our experienced team of underwriters are all local, many of them born and raised here in the Pacific Northwest.  
Calculators to help you manage your debt