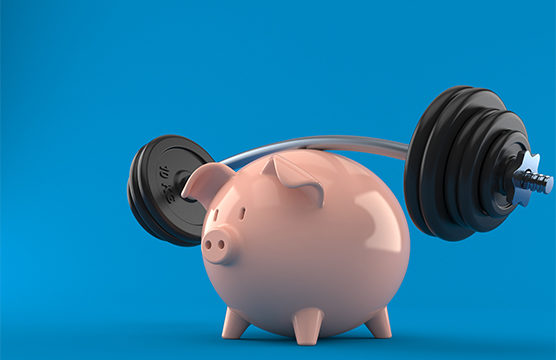 Financial Fitness
To connect with our community, empowering and inspiring others to make wise financial decisions and beneficial life choices.
How can we improve your financial fitness?
Get immediate help
Meet your immediate financial needs with our payday loan alternative.
Start saving
Create a budget and start building a small emergency fund to buffer you against the unexpected.
Pay off debt
Free yourself from high interest debt, one balance at a time.
Rebuild your credit
Repair your damaged credit with our secured cards and accounts.
At Peninsula Credit Union, we care about your financial wellness. That's why we've partnered with industry-leading BALANCE to provide you with free access to expertly-crafted financial education and resources to help with your fiscal matters. And should you need, BALANCE can assist with confidential, no-cost financial counseling services to help you develop a sensible budget managing spending and debt. For all your financial life stage changes and more, we—in partnership with BALANCE—are here to help.
Benefits of BALANCE
BalanceTrack
Learn the basics of personal finance with the BalanceTrack educational modules. Register for a free user account or log in to get started.
Webinars
Attend free money management webinars. Learn the basics of financial planning, and create a future of security and opportunities.
Online Tools
Access financial education anytime you need it. Increase your know-how with articles, financial calculators, videos, checklists, quizzes, and more.
Identity Theft Toolkit
The resources in this toolkit are designed to help you gain the knowledge and skills you will need to protect your identity.
Register for BALANCE Today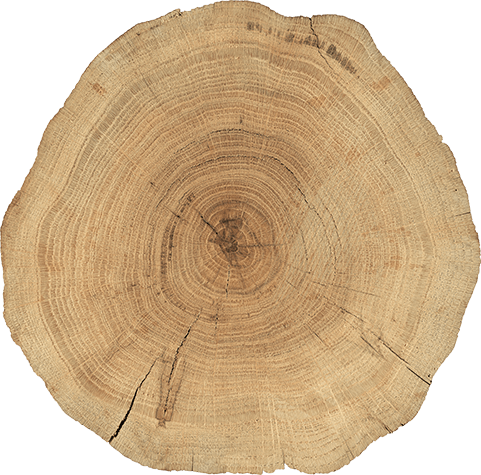 "I first learned about Peninsula when I was attending a Super Saturday event. When I wanted to start my account I went in and they made it easy and educational. I'm glad that I chose Peninsula to help me out. "
Meet our Financial Coach
Scot Hovatter

Community Financial Educator

Scot truly has a passion for educating and helping people.  He has several years of  experience in the Insurance and Financial Services industries, serving as an agent, sales manager and sales trainer for some of the leading companies in the industry (State Farm, A.A.A. Washington)  The past two years Scot served as a para educator and Emergency Substitute teacher with the Shelton School district, working with Special Education students as well as students who were new to our country and did not speak English, in the 'Newcomer' and English Language Learners programs. Scot is committed to  getting to know our members as well as helping others in the community with their financial and banking needs.

As a longtime resident of Mason County, Scot enjoys anything outdoors, especially fishing, hiking and beach combing.  Scot loves music, plays a little guitar,  and has 2 grown sons that he enjoys playing music and watching sports with.  In his free time, you can find Scot enjoying the beauty of Lake Cushman, Ocean Shores, and the Olympic Peninsula.  Feel free to contact Scot anytime to discuss  your financial needs, concerns, or just to say hello.  He is here to help you make the most of your fiscal world and be financially successful.

360.426.1601 ext. 3184
[email protected]