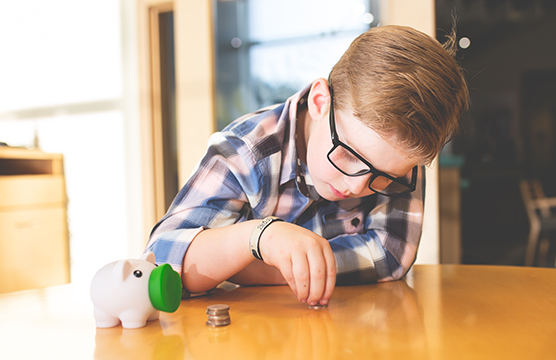 Student Loans
Get the funds you need for college with our Sallie Mae Smart Option Student Loan.

Apply Now
If you have college expenses that aren't covered by scholarships and federal loans, we've got an option for you. Peninsula has partnered with Sallie Mae® to bring you a student loan with flexible repayment options and competitive interest rates.
The Smart Option Student Loan offers flexibility and competitive rates.
Flexible repayment options
Deferred, Fixed or Interest Repayment Options available.
Competitive rates for undergraduates
Choose between variable and fixed interest rates.
Lower your interest rate
Reduce your rate by .25% for making payment by automatic debit.
Borrow the amount you need
Borrow up to 100% of school-certified cost of attendance.
Please borrow responsibly
Figuring out how to pay for college can be a real challenge, and Peninsula wants to help you borrow money responsibly. You have several options when it comes to funding higher education, and we suggest you estimate your future monthly loan payments and how much your student anticipates earning in the future before considering a private student loan.
We encourage students and families to explore scholarships and grants first, which cost you nothing and don't need to be repaid. Federal student loans are your next step, as they generally offer low interest rates. Private student loans, such as the loans we offer, are best for filling in the funding gaps left behind after other sources of aid have been exhausted.
Students once approved, you will receive 120 minutes of live online tutoring through Chegg tutors.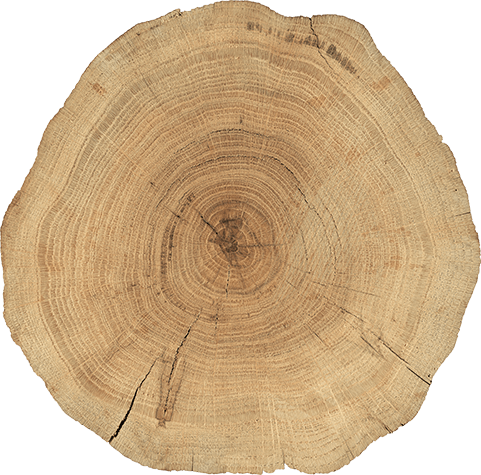 Education is Important
"Education is important and when I got to a point in my life when I had time to return to school I went to Peninsula Credit Union first to see if they could help. And they did! "
Student Loan FAQs
You can borrow up to 100% of school certified education costs (minimum $1,000).
You will have access to your online account management 24 hours a day, 7 days a week.
Calculators to help you save and pay for college
---
Quick Tip
Keep your contact info up-to-date
Keep your contact information current throughout college and afterwards. As you apply for loans, go to school, and eventually graduate, you may move several times. By keeping your information current you won't miss anything important that you may need to know about.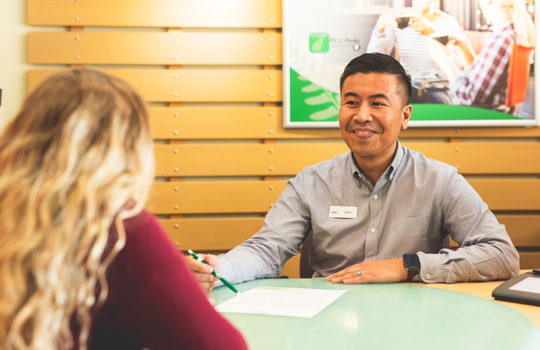 ---
Ready to apply for a Student Loan?
Disclosures
We are compensated by Sallie Mae® for the referral of Smart Option Student Loan customers.