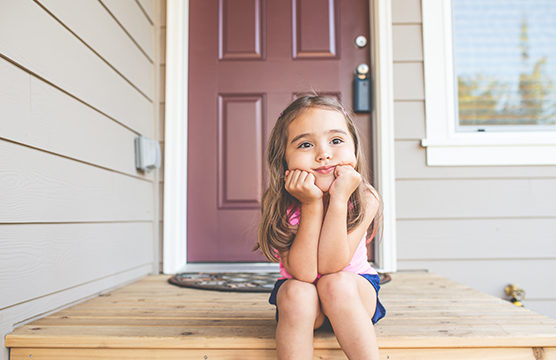 Home Purchase
We're here to help you open the door to your new home.
Peninsula helps you navigate the home buying process by offering:
A wide range of loan types
We offer several mortgage options to meet your specific needs.
Fast, local service
Our friendly team has more than 40 years of combined experience.
Financing options
From mortgage assistance to loans with zero closing costs, we'll help you find the right fit for your budget.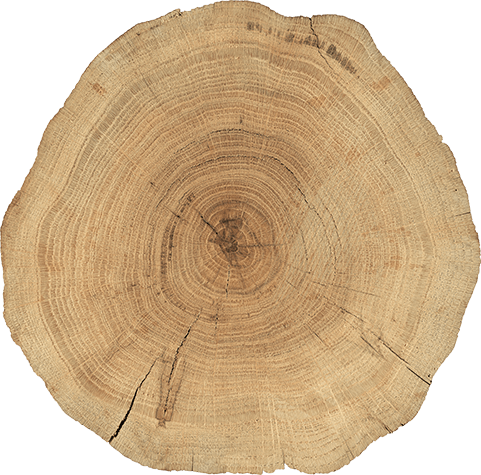 Easy and Helpful
"I loved working with PCU to get my home loan, the process was great and I found it comfortable that we could look at my whole financial picture during the process."
Financial options and mortgage assistance
Buying a home includes a variety of costs, including down payment, closing costs, and other fees. Depending your financial situation, you may need to reduce those expenses in order to make buying your home a reality. We can help connect you with the following types of assistance:
Mortgage assistance
For our eligible members, we facilitate closing cost and down payment assistance.
Mortgage insurance
We offer lender-paid mortgage insurance options to reduce your ongoing costs.
Closing costs
We offer fixed-rate loan options with no closing costs.
Down Payment Assistance
The Workforce Housing Down Payment Assistance Program was developed as a way for members of the community to obtain affordable housing. Assistance of 3% (up to $6,600) will be provided to cover costs associated with the home purchase.
How does it work?
A member would apply for a home loan, after we finish the preapproval the credit union will provide a link to an online Homeownership training module through BALANCE to complete the eight hour online learning module, which must be completed prior to loan closing. Upon completion the credit union is automatically notified.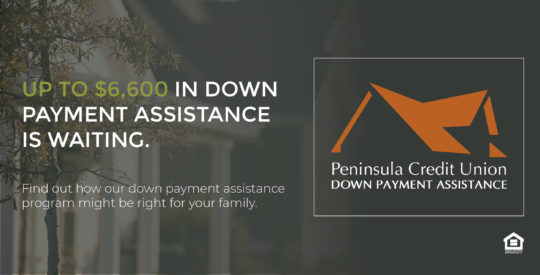 Yes we do, you find the property that is best for you and we will help you finance it.
Private Mortgage Insurance is provided by a private mortgage insurance company to protect lenders against loss if a borrower defaults. Private Mortgage Insurance is generally required for a loan with an initial loan to value (LTV) percentage in excess of 80%. In most cases, this will mean that you will have to pay Private Mortgage Insurance if your down payment is less than 20% of the property value or purchase price, whichever is lower. 
Make your mortgage payments online using Peninsula Home Banking. It's easy, fast and secure. LOGIN AND MAKE A PAYMENT
Calculators to help you manage your debt
Meet our Mortgage Officer
Hollyanna Vopat-Steiner

Mortgage Loan Officer

Hello! My name is Hollyanna Vopat-Steiner and I am the Mortgage Loan Officer here at Peninsula Credit Union. I am a wife and a mother of 3 beautiful young children. I absolutely love to cook and bake regularly, and in those rare moments to myself, I adore doing arts and crafts. I've been working in Community Banking since 2012, and joined the customer service workforce when I was just 14 years old. Over the years, I have identified that I have a very real passion for helping members of the community grow and achieve their personal and financial goals. Whether you're purchasing your first home, refinancing, purchasing land or in need of a construction loan, I can help you through the process from start to finish. It is my goal to make your loan journey go as smooth as possible and be an overall great experience. Let me help you achieve your goals of homeownership!

Hollyanna Vopat-Steiner

360.426-1601 x3162

NMLS #1227394
A tip from our Mortgage Officer
Divide your payment by 12 and add that amount to each monthly payment or pay half of your payment every two weeks, also known as bi-weekly payments. You'll make one extra payment each year, saving you $24,000 and shaving four years off your mortgage.