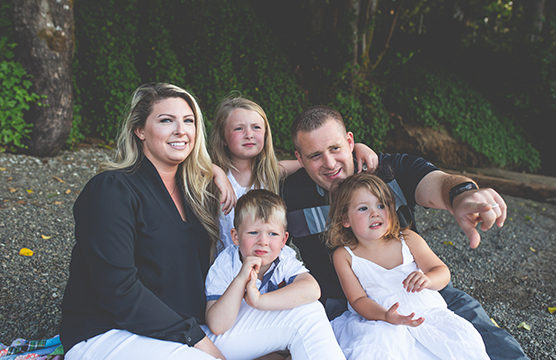 Insurance
The affordable, quality insurance you need to protect yourself and your family.
In addition to offering debt protection, we partner with TruStage® to offer auto, home, and AD&D insurance. TruStage was founded by credit unions, for our members, and we're proud to offer access to these quality insurance programs as a benefit to you.
Through your Peninsula membership, you get great pricing on:
Auto and Home Insurance
Affordable, top-quality coverage for your car or home.
Accidental Death and Dismemberment Insurance
Peninsula members get a $2,000 AD&D policy at no cost.
Debt Protection
Help protect your family and erase your debt in the case of death, disability or involuntary employment.
Protection when it matters … We are here to help!
In your time of need, our claims process is quick and easy. If you elected payment protection on your loan, you can use this convenient claims process to quickly and easily file your claim for any of the following payment protection products.
Life,
Terminal Illness,
Accidental Dismemberment,
Hospitalization,
Family Medical Leave,
Loss of life of a Dependent,
Disability,
Involuntary Unemployment
To begin, please fill out a claim form:
If you prefer, call 800.621.6323 to begin the process and a TruStage™ claims specialist will guide you through the process.
TruStage is the marketing name for the TruStage Financial Group, Inc. its subsidiaries and affiliates. © TruStage
Quick Tip
Do an annual rate check every year.
It's easy to compare rates and coverage online, just to make sure you are getting the best coverage for the lowest price you can.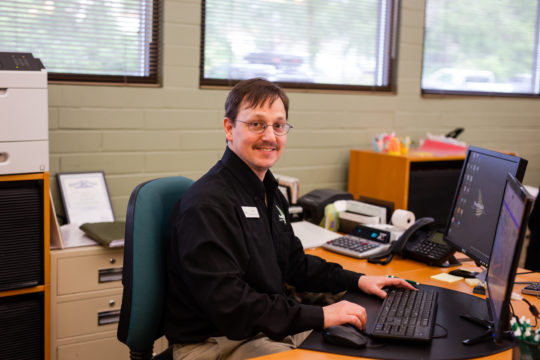 Disclosures
TruStage® Insurance: Simple, Straightforward, Budget-Friendly.
Insurance is an important part of a solid financial plan. The key is finding coverage that fits your needs and budget from someone you can trust. The right insurance can help give you peace of mind today.
Backed by more than 80 years of working with credit unions and their members, you can count on TruStage to help protect what matters most.
Get a quote or explore your options at TruStage.com.
© Copyright 2020, TruStage. All Rights Reserved.
TruStage® insurance products and programs are made available through TruStage Insurance Agency, LLC. Life insurance and AD&D insurance are issued by CMFG Life Insurance Company, PO Box 61, Waverly IA 50677-0061. Auto and Home Insurance Program are issued by leading insurance companies. The insurance offered is not a deposit, and is not federally insured, sold or guaranteed by your credit union.
GEN-2944047.1