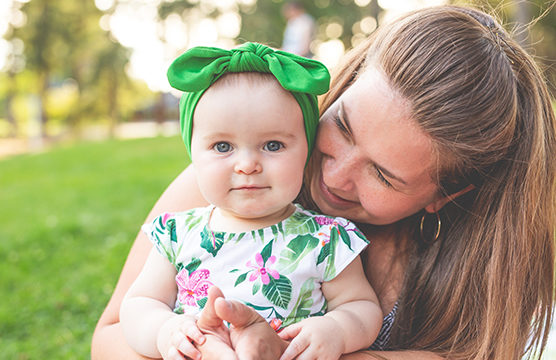 Helpful Tools and Calculators
Tips, tools, and calculators to help you crunch the numbers and increase your money smarts.
Money can get complicated really fast, and we want to empower you to make smart, informed decisions when it comes to your finances. We've gathered the following collection of calculators, tools, and tips to help you navigate your financial life. We hope you find them helpful.
Financial Counseling and Education
BALANCE Financial Fitness
BalanceTrack
Educational modules that include videos, workbooks, and lesson plans  – all accessible online. Set up your free account today.
Debt Management Plan
For those times when bills may have gotten out of hand, BALANCE negotiates with creditors to reduce interest and fees so you can pay your debt quickly and efficiently.
Free Access
Access to free, unbiased money management information and assistance
Free and anonymous
An absolutely free, secure and anonymous online tool.
BalanceTrack
Learn the basics of personal finance with the BalanceTrack educational modules. Register for a free user account or log in to get started.
MyBalance
Use MyBalance to create a budget plan that helps you achieve your financial goals.
Pathways To Homeownership
Learn to become a successful homeowner through the Pathways to Homeownership course.
Get In Balance
Learn to manage your checking account with the Get in Balance educational module. Register for a free user account or log in to get started.
Get in BALANCE Today