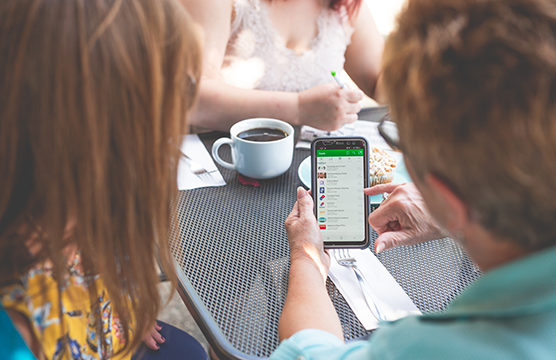 Helpful Tools and Calculators
Tips, tools, and calculators to help you crunch the numbers and increase your money smarts.
Money can get complicated really fast, and we want to empower you to make smart, informed decisions when it comes to your finances. We've gathered the following collection of calculators, tools, and tips to help you navigate your financial life. We hope you find them helpful.
Try out the free and easy SavvyMoney Checkup Tool.
Assess your finances
Get a thorough analysis of your current finances.
Create a budget
In just a few minutes create a customized, printable budget.
Get a handle on your credit
Get straightforward recommendations for paying down debt and saving money.
Free and anonymous
An absolutely free, secure and anonymous online tool.
Are you financially healthy?
You go to the doctor for a check up once a year, and get your teeth cleaned every six months. When's the last time you had a financial checkup?
Are you saving enough?
This free financial check up will help you assess your income, your debt, and how much you're saving, then provide you with a plan to build a budget and start living the life you want to live.
Get Started