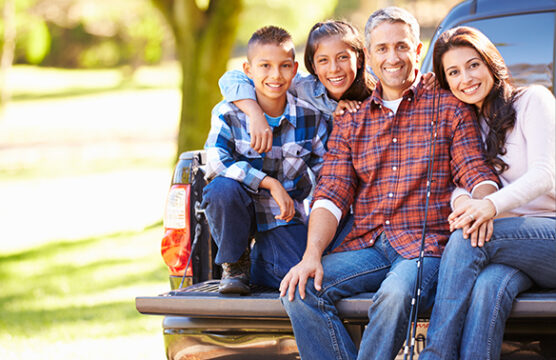 Find Your Vehicle
Whether you're buying from a dealership or a private party, we can help you shop with confidence.

GET STARTED
Buying a car can be stressful, but it doesn't have to be. Our partners can help you find your perfect-fit vehicle at your perfect-fit price.
Shop your way
We make it easy to find and finance a new car from a dealership, or to purchase a used vehicle from a private party.
Get pre-approved before you shop
A Peninsula pre-approval lets you negotiate as if you have cash, and you have 45 days to shop.
Get it done at home
No need to run around town. We can help you do the shopping, comparing, screening and negotiating for you from the comfort of your home!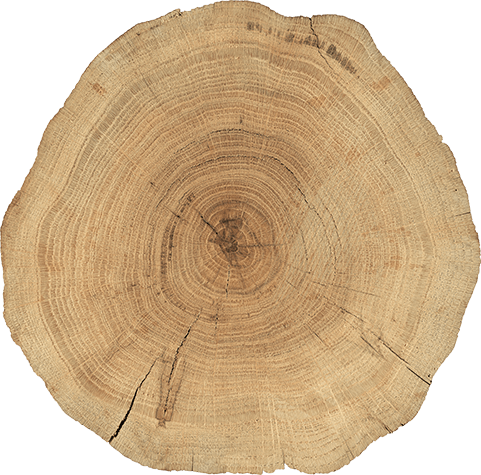 I Picked The Kind of Car I Wanted
"For the first time in my life I picked the kind of car I wanted. In the past I went to a dealership that would charge me too much, and they would tell me what I could afford. With the help of Peninsula, I picked my own car."
Buy from a dealer
Do you have your heart set on a certain make or model? Let us help you find the best deal. Research your options, find and compare prices from nearby dealers, and apply for financing—all in one place!
Start your search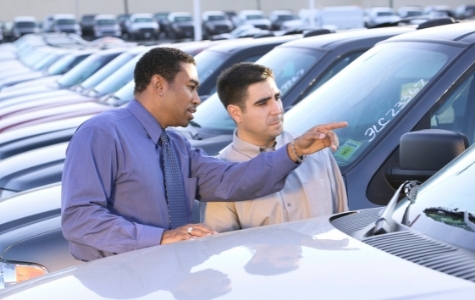 Get help shopping, screening, and negotiating
Auto Solution is a service exclusively for credit union members. They make buying a car easy and painless by doing the shopping, screening and negotiating for you.
Visit the Auto Solution website to learn more, or call one of their representatives:
Visit Auto Solution