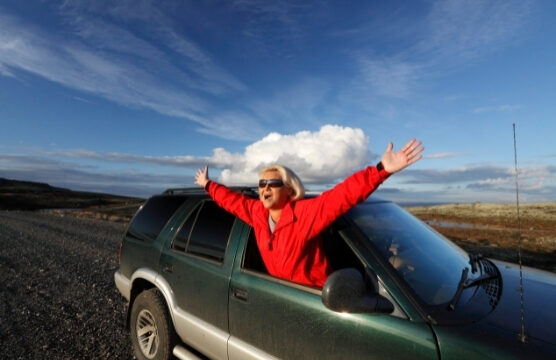 Auto, Truck & Motorcycle Loan Refinance
Are you paying too much for your auto, truck, or motorcycle loan? We can help put more money in your pocket.

APPLY NOW
Lower your payment
With our competitive rates, you may be able to lower your monthly payment. That means more money to enjoy the ride.
Shorten your term
If you want to pay off your loan sooner, we can work with you and your budget to see what's possible.
Get friendly, personal service
We're small enough to care and big enough to help. We pride ourselves on our caring member service.
Auto, Truck & Motorcycle Loans
Loan Type and Term**

APR*

Purchase / Refi***
Loan-to-Value

Maximum Term

Additional Terms

Auto & Truck

7.59%

130%

60 month

Max mileage 150k / 200k Diesel

Auto & Truck

7.79%

130%

72 month

Max mileage 150k / 200k Diesel

Auto & Truck

8.39%

130%

84 months

Max mileage 150k / 200k Diesel

Motorcycles

7.59%

130%

60 months

Motorcycles

7.79%

130%

72 months

Max term 72 months for motorcycle financing

Rates effective as of September 25, 2023

Rates are subject to change without notice, except on loans presently in place and those with variable rates. Your actual rate and term will be determined according to how you've managed your credit.

Note to Interest Rates

(*) APR = Annual Percentage Rate. Rates are determined by applicant credit and vehicle mileage. Rates advertised may require a qualifying down payment and may not exceed established loan-to-value ratios for respective collateral.

(**) The actual term available is based on the amount you are borrowing. The maximum available terms of repayment are displayed. Contact a MRC for additional details.

(***) Values based on New or Used JD Power (NADA) Retail, KBB Retail, MSRP or appraisal. Auto purchase and refinance transactions may finance up to 130% plus tax, license, warranty & GAP. See a MRC for maximum allowable add-ons. All loans subject to underwriting and may require a down payment.

(****) Rate determined by applicant credit. Prime rate is determined by the most recently published "Prime Rate" for corporate loans at large U.S. Money Commercial Banks as it appears in the Wall Street Journal under the heading "Money Rates" on the first business day of the month immediately preceding the change date. Floor rate 7% APR, maximum rate 18% APR.

(*****) Rate will vary with the market based on the Prime Rate.

(******) Offered to members establishing or re-establishing their credit.
Quick Tip
Choose the shortest loan term length you can afford.
As the prices of cars goes up, so have the available term lengths. One way to pay less money in interest over the length of the loan is to shorten the term.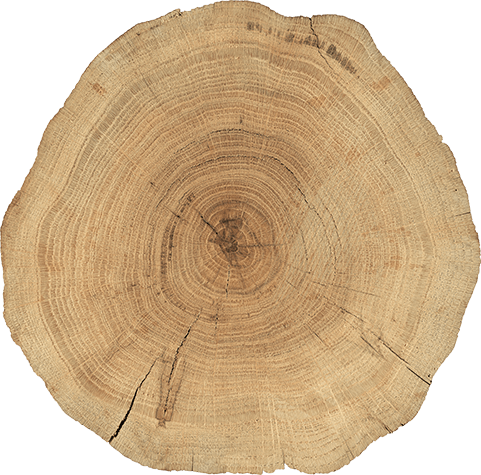 Peninsula Makes Errands Easy and Fun
"I love that I can come in, see my friends, do my banking and make my car payment all in the same location. It makes running errands not only easy, but really fun."
I Picked The Kind of Car I Wanted
"For the first time in my life I picked the kind of car I wanted. In the past I went to a dealership that would charge me too much, and they would tell me what I could afford. With the help of Peninsula, I picked my own car."
Auto Loan FAQs
150,000 for gas vehicles, and 200,000 for diesel
You can select the date that works the best for you when you start your loan.
We loan up to 84 months, but the loan amount has to be at least $25,000.