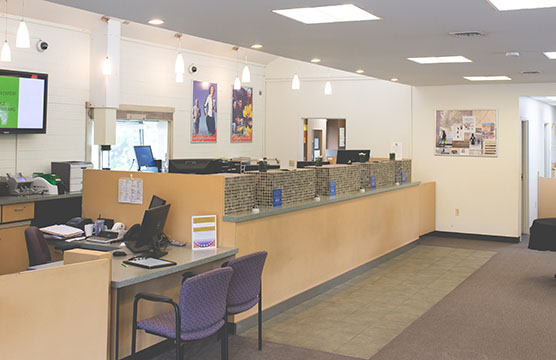 Port Orchard Branch
The experienced team at our full-service Port Orchard branch is dedicated to the Port Orchard community, and they love it when Scottie Savers come in to visit. Come in and get your LOVEPORTORCHARD sticker!
Branch Hours
Lobby:
Monday: 9am – 5:30pm
Tuesday: 9am – 5:30pm
Wednesday: 9am – 5:30pm
Thursday: 9am – 5:30pm
Friday: 9am – 5:30pm
Drive-up:
Mon: 9am – 5:30pm
Tues: 9am – 5:30pm
Wed: 9am – 5:30pm
Thurs: 9am – 5:30pm
Fri: 9am – 6pm
---
Street Address
1081 Bethel Ave.
Port Orchard, WA 98366
Phone
360-426-1601 and 800-426-1601
Fax
360.895.0607
Available Services
24-hour walk-up ATM
Drive-up teller
Shared branching
Safe deposit boxes
Notary services
Coin counter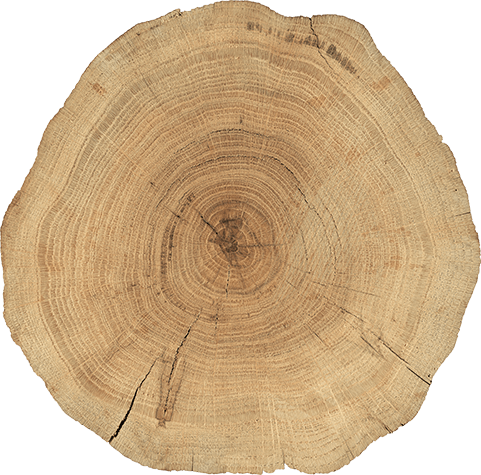 Great Service
"So far I've been enjoying using this bank, I've had great service from Kallie, problem solved!"
It Feels Like Home
"When I walk into the branch they know who I am, they greet me by name, and they always have a smile on their faces. It feels like home. "
Number of smiling faces
8
Cups of lemonade handed out each year at our community concert
600
Favorite local restaurant
Homemade Café
Cups of coffee served every week
165
Members greeted with a smile
100%
Favorite community event
Seagull Calling Festival
Branch Closures
New Year's Day
Martin Luther King, Jr. Day
Presidents' Day
Memorial Day
Juneteenth
Independence Day
Labor Day
Indigenous People's Day
Veterans Day
Thanksgiving Day
Christmas Day
Disclosures
For holiday sfalling on Saturday, Federal Reserve Banks and Branches will be open the preceding Friday. Holidays that fall on Sunday will be observed by Peninsula the following Monday.