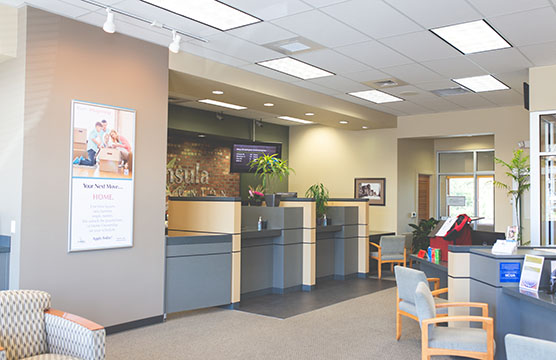 Port Townsend Branch
You can count on smiles and heart from the compassionate team at our Port Townsend branch. Come enjoy free coffee, books for the kids to read, easy access to neighborhood businesses, and plenty of parking.
Branch Hours
Lobby:
Monday: 9am – 5:30pm
Tuesday: 9am – 5:30pm
Wednesday: 9am – 5:30pm
Thursday: 9am – 5:30pm
Friday: 9am – 5:30pm
---
Street Address
1250 W Sims Way

Port Townsend, WA 98368
Phone
360-426-1601 and 800-426-1601
Fax
360.379.9379
Available Services
24-hour ATMs
Notary services
Coin counter
Shared branching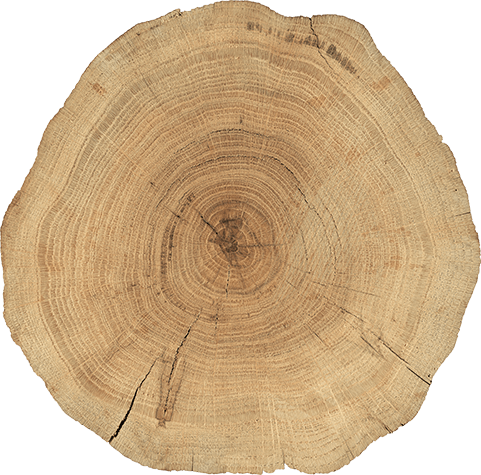 Excellent
"Excellent personal banking services offered. I've been a member for many years and will continue."
They Know Who I Am
"Every time I go to the branch, I feel like they are listening to me and what I want to do. They truly know who I am. They make me feel important."
Number of employees who like to sing along with the radio
4
Number of live indoor plants
10
Members greeted with a smile
100%
Favorite local hero
Jim Whittaker
Members we strive to provide with financial coaching
100%
Favorite local community event
Rhodo-
dendron Festival
Branch Closures
New Year's Day
Martin Luther King, Jr. Day
Presidents' Day
Memorial Day
Juneteenth
Independence Day
Labor Day
Indigenous People's Day
Veterans Day
Thanksgiving Day
Christmas Day
Disclosures
For holiday sfalling on Saturday, Federal Reserve Banks and Branches will be open the preceding Friday. Holidays that fall on Sunday will be observed by Peninsula the following Monday.