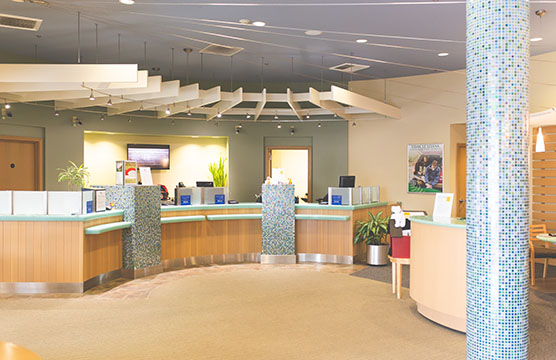 Poulsbo Branch
At our Poulsbo Branch, you'll find free coffee and a happy team of certified financial counselors equipped to help you with your financial needs. The Poulsbo team loves their members and the community they serve.
Branch Hours
Lobby:
Monday: 10am – 5pm
Tuesday: 10am – 5pm
Wednesday: 10am – 5pm
Thursday: 10am – 5pm
Friday: 10am – 5pm
---
Street Address
21505 Market Pl NW
Suite 109
Poulsbo, WA 98370
Phone
360-426-1601 and 800-426-1601
Fax
360.697.3341
Available Services
24-hour ATMs
Notary services
Coin counter
Shared branching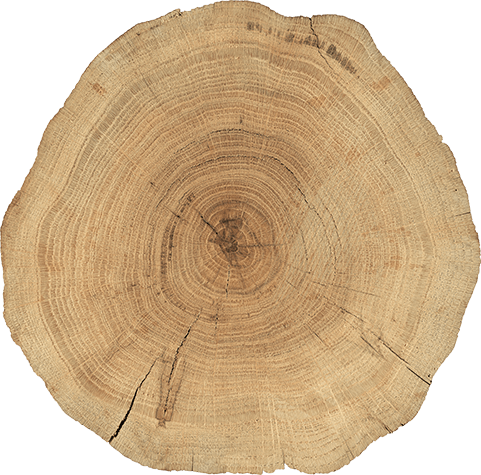 They Took The Time To Answer My Questions
"I met the branch manager when he was teaching a financial class. After the class I had some additional questions. He took the time to answer some questions I had about credit. Afterwards, I went in and they helped me get a new account and begin to reestablish my credit. "
Number of smiling faces
5
Starbucks coffees consumed last year
267
Members coached to financial wellness each week
25
Our Viking statue
12 feet tall
Favorite Local Event
Viking Fest
Branch Closures
New Year's Day
Martin Luther King, Jr. Day
Presidents' Day
Memorial Day
Juneteenth
Independence Day
Labor Day
Indigenous People's Day
Veterans Day
Thanksgiving Day
Christmas Day
Disclosures
For holiday sfalling on Saturday, Federal Reserve Banks and Branches will be open the preceding Friday. Holidays that fall on Sunday will be observed by Peninsula the following Monday.