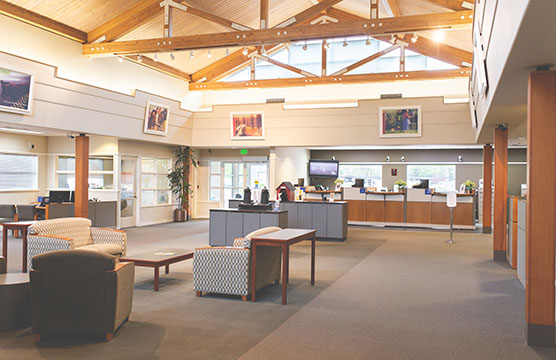 Shelton Branch
When you visit our Shelton branch, you'll find a dependable team with a great sense of humor. With lots of parking, three drive-up lanes, with mortgage, loan, and financial coaching experts on-site, we'll help you take care of all your financial needs.
Branch Hours
Branch hours
Lobby:
Monday: 9am – 5:30pm
Tuesday: 9am – 5:30pm
Wednesday: 9am – 5:30pm
Thursday: 9am – 5:30pm
Friday: 9am – 5:30pm
Drive-up:
Mon: 8:30am – 5:30pm
Tues: 8:30am – 5:30pm
Wed: 8:30am – 5:30pm
Thurs: 8:30am – 5:30pm
Fri: 8:30am – 6pm
---
Street Address
521 W Railroad Ave 
Shelton, WA 98584
Phone
360-426-1601 and 800-426-1601
Fax
360.426.4479
Available Services
24-hour ATMs
Drive-up ATMs and tellers
Safe deposit boxes
Notary services
Coin counter
Shared branching
Bilingual staff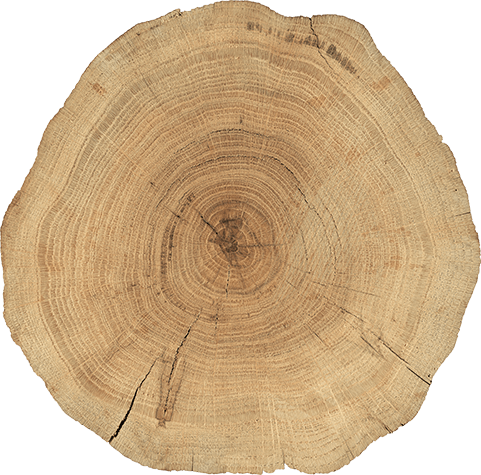 Community Involvement
"PCU is involved in a lot of community events. It feels like they are everywhere, so I decided that I wanted to go in and check out what inspires them to be so involved. They just truly care."
Number of miles hiked in the past year
79.1
Members coached to financial wellness each week
40
Number of smiling faces
9
Favorite local community event
Oysterfest
Passion for our local businesses
100%
Favorite local restaurants
The Strip,
Smokin' Moe's
Branch Closures
New Year's Day
Martin Luther King, Jr. Day
Presidents' Day
Memorial Day
Juneteenth
Independence Day
Labor Day
Indigenous People's Day
Veterans Day
Thanksgiving Day
Christmas Day
Disclosures
For holiday sfalling on Saturday, Federal Reserve Banks and Branches will be open the preceding Friday. Holidays that fall on Sunday will be observed by Peninsula the following Monday.