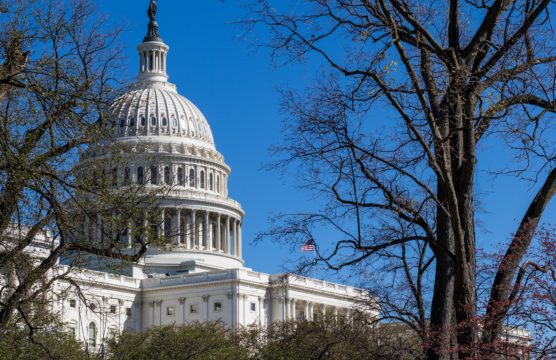 Government Shutdown
Affected by the government shutdown? Peninsula can help.
We know how important your paycheck is, and how distressing it can be when it suddenly isn't there. Peninsula is here to help people who have been personally impacted by the federal government shutdown.
Peninsula offers services to help our members during a crisis:
Borrow and Save
The Borrow and Save program is a small dollar loan that's available even if you have a low credit score. It's designed to help you when you most need it by providing you with a small loan with payment terms that make sense for you.
EPAL - Emergency Paycheck Advance Loan
A loan to help bridge a period of income interruption. We can bridge your funds until payday, and provide a quick loan without excessive rates or fees.
Skip A Pay
Need a little extra cash? Try a Skip A Payment on your Peninsula loan! And, if you have more than one loan, you can Skip A Payment on each! This may be just what you need to help. If you are directly affected by the shutdown we will waive the fee.
Visa Cash Advance
Use your existing line of credit to pay for short term expenses.
Share Secured
Use your savings without using your savings. By using your savings as collateral, you can get a loan with a great rate. We'll free up your savings as you repay your balance.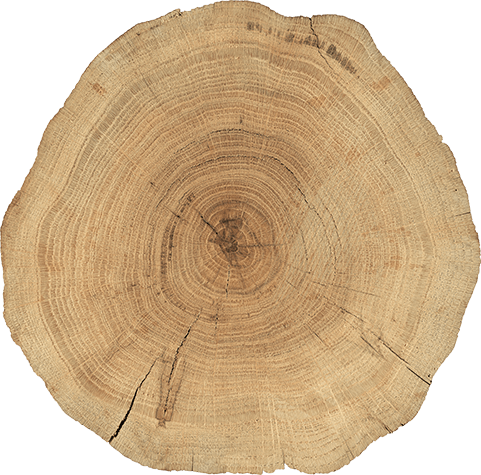 Money when I needed it
""I had love happen, and I needed some money. So I visited the branch and applied for a quick loan. I received my money fast, took care of my issue and life went on. Thanks Peninsula for the help!""
To take advantage of these solutions