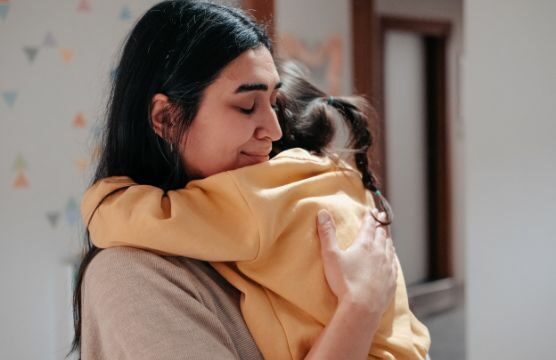 Home Refinance
Love your home, but not your mortgage? We might be able to help with that.
Our refinancing options can help you...
Increase your savings
With a lower interest rate, you keep more money in your wallet. When you refinance, you get lower monthly payments that fit your financial needs.
Access your equity
Enjoy the benefits of your home's equity with extra cash to pay off high-interest debt, fund a large renovation, or buy new appliances.
Adjust your mortgage term
When you refinance, adjusting your mortgage term can save you money on interest and help you pay off your loan faster.
Get a fixed rate
If you have an Adjustable Rate Mortgage, you may be eligible for a mortgage with a fixed rate. This refinance option shields you from unexpected rate increases.
Meet our Mortgage Officer
Hollyanna Vopat-Steiner

Mortgage Loan Officer

Hello! My name is Hollyanna Vopat-Steiner and I am the Mortgage Loan Officer here at Peninsula Credit Union. I am a wife and a mother of 3 beautiful young children. I absolutely love to cook and bake regularly, and in those rare moments to myself, I adore doing arts and crafts. I've been working in Community Banking since 2012, and joined the customer service workforce when I was just 14 years old. Over the years, I have identified that I have a very real passion for helping members of the community grow and achieve their personal and financial goals. Whether you're purchasing your first home, refinancing, purchasing land or in need of a construction loan, I can help you through the process from start to finish. It is my goal to make your loan journey go as smooth as possible and be an overall great experience. Let me help you achieve your goals of homeownership!

Hollyanna Vopat-Steiner

360.426-1601 x3162

NMLS #1227394
A tip from our Mortgage Officer
Divide your payment by 12 and add that amount to each monthly payment or pay half of your payment every two weeks, also known as bi-weekly payments. You'll make one extra payment each year, saving you $24,000 and shaving four years off your mortgage.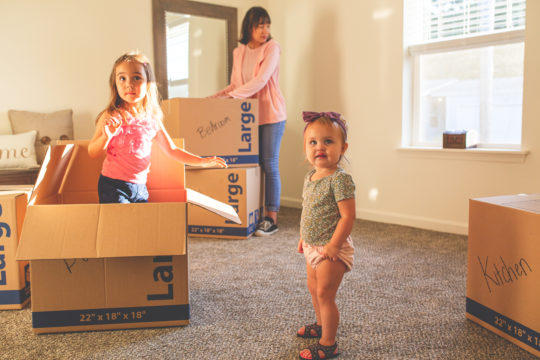 Ready to refinance your home loan?