Workforce Housing Summit
Today, we are committing to walking together for the continued benefit of our county.
---
As you review these presentations, talk with one another, share ideas, and collaborate on how Mason County, together as a community, can pursue both the affordability and the inventory of housing needed for our workforce. Together, we are committing to walking together for the continued benefit of our county.
Workforce Housing Summit Report - March 2019
Mason County Workforce Housing Summit Report - March 2019
The focus for the day was the Mason County Workforce making between 60% and 140% of the area median income. We gathered as a cross section of the county, public and private industry to discuss the challenge of both workforce housing affordability and availability. The goals for the day were to network, listen, share and act to establish opportunities to successfully address the challenges related to workforce housing.
The full 72 pages summarize all the discussions and input that was collected throughout the day.
View Report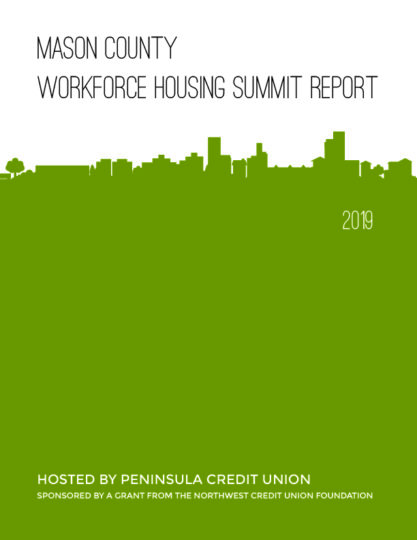 Below you will find the presentations from the Housing Summit
Thank you to our funding partner

Thank you to all of our contributing partners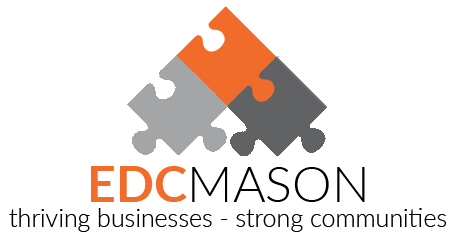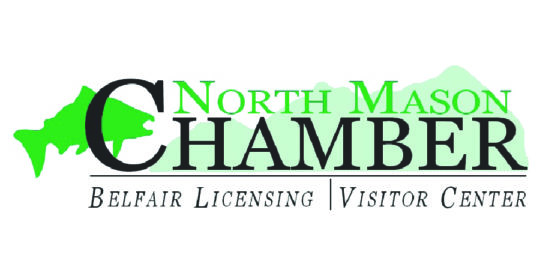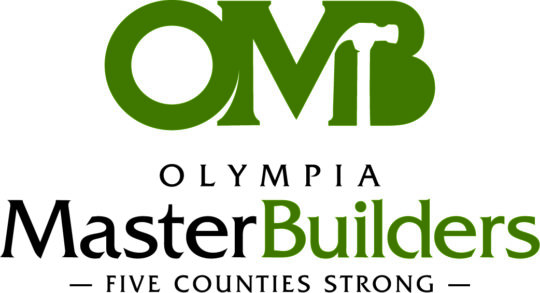 Helping through homeownership
Seahawks personality shares stories of building community
"Do we aspire to care about housing because it makes economic sense?" asked Seattle Seahawks announcer Randy Rowland. "Certainly, we do. It is a part of the economy. Do we care about housing because it's a form of social justice? Goodness yes we do. And do we care about housing because there's a moral obligation behind that?
Read full story
Mason County hit by housing crunch. How to fix it? By Arla Shephard Bull
UNION — While finding an affordable home in Seattle may be challenging, the housing shortage in rural communities like Mason County has become increasingly dire.
Housing developers, politicians, mortgage lenders and business and community leaders came together last week for the first ever Workforce Housing summit sponsored by Peninsula Credit Union
Read full story

First step taken in housing crisis
Here's the bad news: Mason County has an affordable housing problem. Whats the good news? Dozens of local elected officials, business owners and experts want that to change.
Read more
Commerce policy advisor speaks on housing needs in Shelton
Housing availability, housing affordability and the missing middle were the main topics of discussion at the Workforce Housing Summit on Jan. 3 in Mason County.
"There is a portion of the housing inventory that is not being built in the middle continuum that is affordable to folks who are making 80 to 125 percent of the average income levels,"
Read more